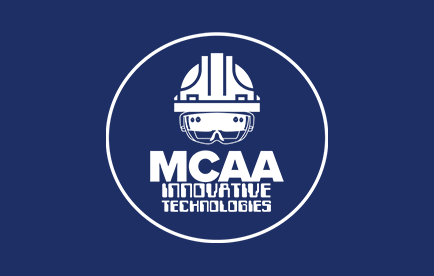 Add your voice to the 2023 MEP Innovation Conference and submit your education sessions today for the January 11-13 event in Austin, TX. Built by MCAA, NECA, and SMACNA leaders, the MEP Innovation Conference is the place to share and learn about the latest tools, software, technology, and processes aimed at improving contractors' productivity and profitability.
The deadline for proposals is Wednesday, June 15, 2022. Proposals can be submitted online. 
Act soon to be a part of this pivotal event that brings together experts across the specialty MEP trades to learn from the industry's best and brightest. If you have any questions about the process, please contact Sean McGuire.
Related Articles