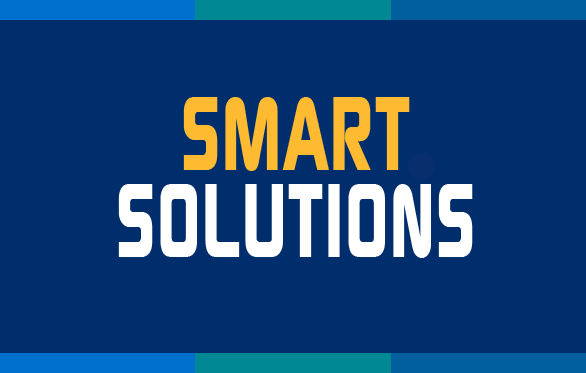 By working closely with Daikin on design and modeling, ACCO Engineered Systems successfully installed 875,000 tons of sheet metal, miles of condenser and hot-water piping, and 21 large-capacity Daikin Self-Contained air conditioning (AC) units on a fast-track schedule with no room for delays. The energy-efficient HVAC systems helped the premier $1.2-billion Levi's Stadium, home of the San Francisco 49ers, become the first NFL stadium to achieve LEED® Gold certification.
Looking for More Smart Solutions?
Visit the Smart Solutions Case Studies area of our website! You'll see how other mechanical contractors found their win-win with productivity-enhancing and cost-saving applications from members of MCAA's Manufacturer/Supplier Council.
Plus, you'll find tips and ideas on other ways you and your company can save money and enhance your productivity.