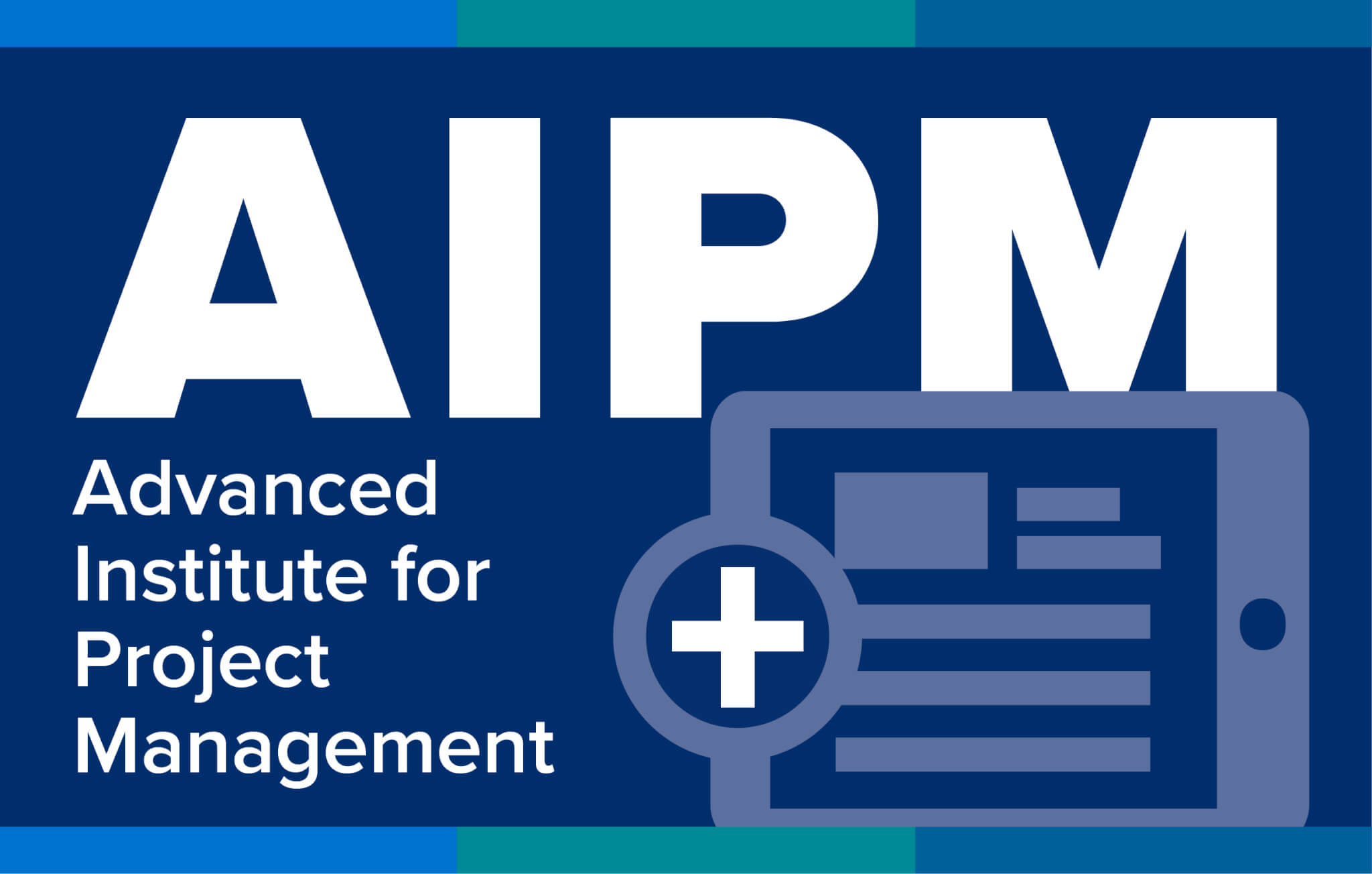 Each year, MCAA provides a one-of-a-kind opportunity for senior project managers, project executives, and operations directors to come together and hone their skills at our Advanced Institute for Project Management.This 5-day intensive program will take place January 29 – February 2, 2023, in Austin, TX, and only a few seats remain. Don't delay – register today!
Our top-notch instructors are a combination of mechanical presidents and CEOs and industry experts with extensive first-hand experience. The program explores best practices for topics including operational management, client relations, claims avoidance, and company-level financials. Participants will leave with knowledge and skills that can be immediately applied to their jobs, not to mention an invaluable network of industry peers.
In the words of last year's AIPM graduates:
"Overall, this was one of, if not the best, trainings I have ever attended… It feels like the info discussed in this class is almost perfectly suited for this point in my career. Great, great opportunity."
"This was worth every penny. Working like we all do, we can be isolated. But meeting and connecting with my classmates was maybe the greatest pleasure of my career. I plan to keep in touch for many years to come!"
"I am beyond impressed with the caliber of this program. The lessons and insight given are of the highest level. Moreso, the opportunity to interact with, pick the brain of, and observe every single lecturer has been invaluable in my eyes. You take away not only knowledge, but an understanding of the disposition it requires to be successful."
Registration for AIPM is processed on a first-come, first-served basis, and only a few seats remain. Companies may send up to two participants to the program. Tuition is $2,900 and registration can be completed online via the AIPM course page, where you will find additional course details.
Related Articles