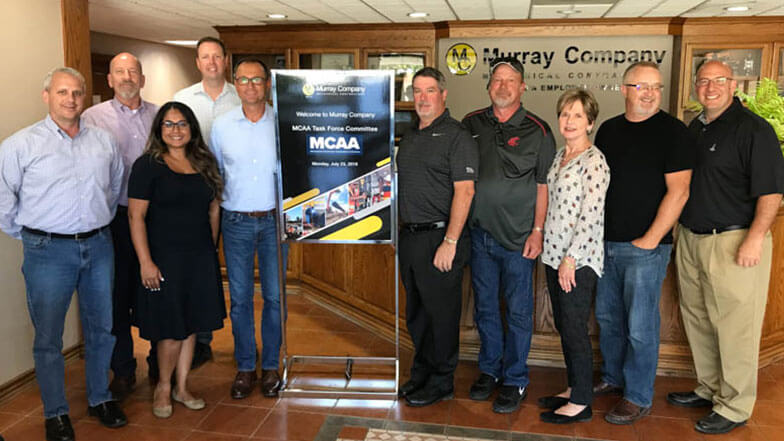 MCAA's Fabrication Task Force visited Murray Company's fabrication facilities, site of the 2019 Fabrication Conference. During the conference, Murray Company will showcase its 80,000 square foot plumbing, piping, high purity and underground utilities operations. Mark your calendar and plan to join us at the May 1-3 conference in Los Angeles. Registration opens January 15 and the conference fills quickly.
Who is planning the conference?
The task force members who will be planning the event are:
Jeff Knoup of Mechanical, Inc.
Jay Rohan with Dynamic Systems, Inc.
Shaabini Alford of Murray Company
Mark Magnuson with Murray Company
Sean McGuire of MCAA
Greg Fuller with North Mechanical
Mike Shinn of Shinn Mechanical
Cynthia Buffington with MCAA
John Koontz of MCAA
Mike Bement with John W. Danforth
About Murray Company
Murray Company is a large, full-service mechanical and underground piping contractor based in Rancho Dominguez, CA. Here's a sneak peek at their facilities.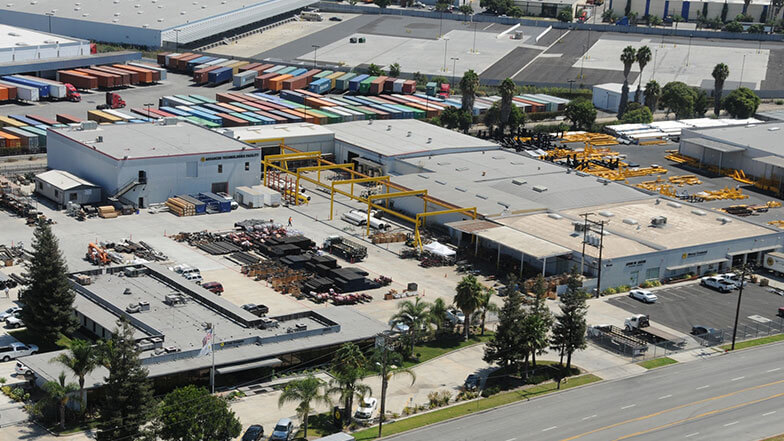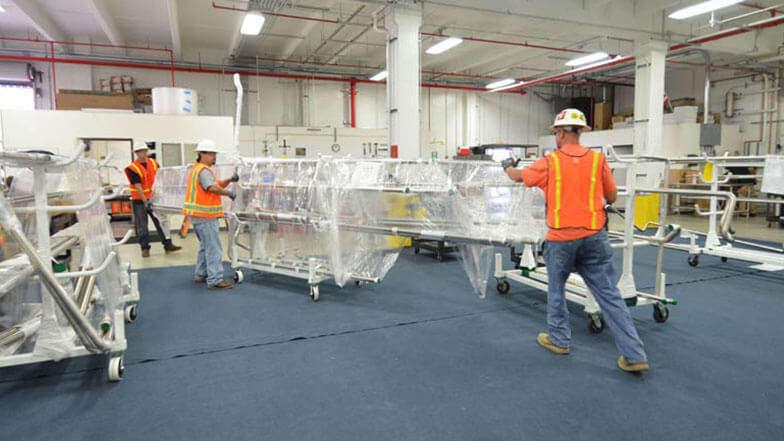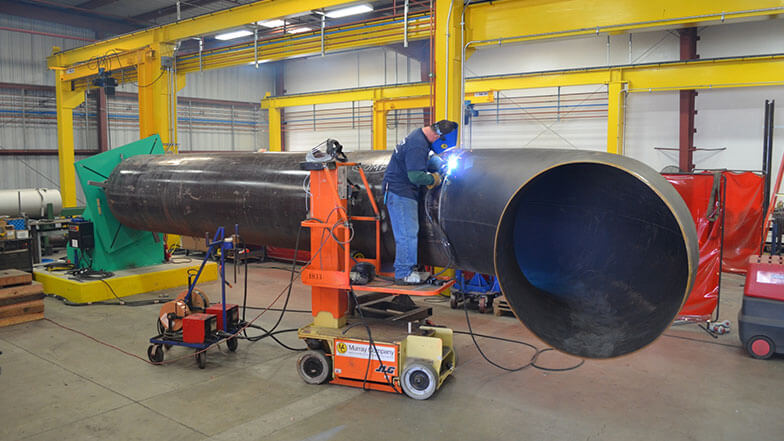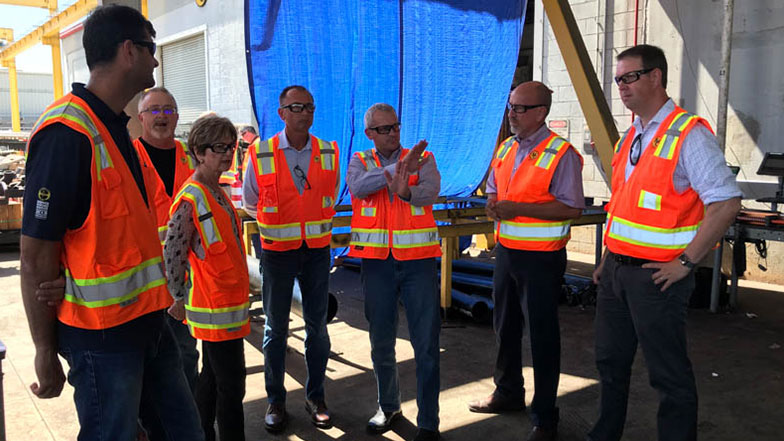 Related Articles