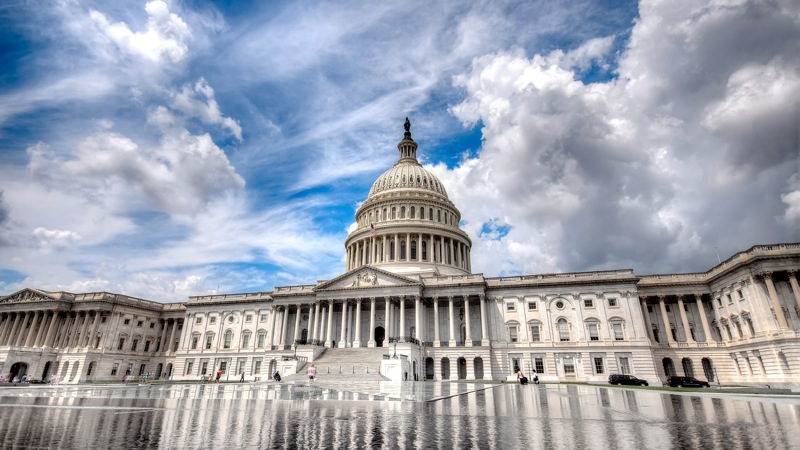 The 2017 Construction Employer's of America National Issues Conference is now open for registration. This year's conference will be held May 2 – 4 at the Washington Marriott Georgetown in Washington, D.C. and promises to be one of the best and most comprehensive held to date.
Tuesday's program will focus on apprenticeship regulations, the Pension & Affordable Care Act and prepping attendees for their visits to Capitol Hill. On Wednesday, conference attendees will convene at Hogan Lovells for the morning program comprised of current industry legislative issues and an in-depth discussion on labor management relations policies. The afternoon will be spent on Capitol Hill where groups representing various parts of the country will meet with their Senators and Representatives to discuss hot button issues affecting the construction industry. Thursday's program highlights will include an economic update and a discussion on tax reform followed by more facetime with members of Congress.
Register today to secure your attendance to help make a difference in our industry. For more information, contact John McNerney.