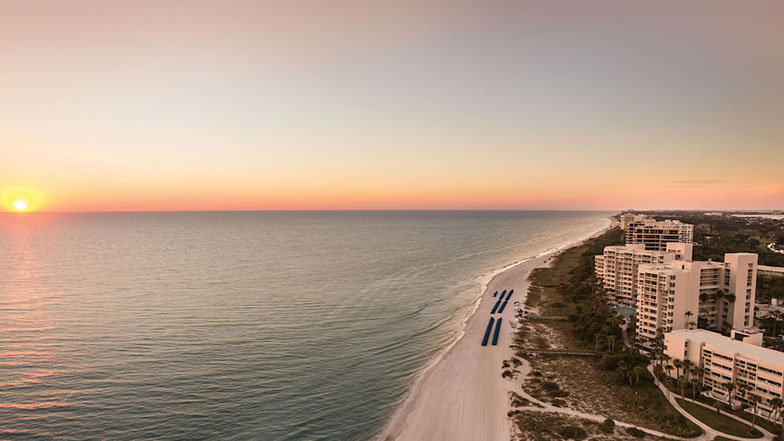 Registration is now open for the NCPWB Technical Conference. This is a don't-miss event for those interested in topics related to the pipe welding industry, not to mention networking with friends, colleagues and new acquaintances.
This year's conference will cover the following topics, and more!
New Brittle Fracture Susceptibility in Carbon Steel Pipe, Fittings and Flanges that meet ASME Code
Fabrication Measurement and Predictive Management
Mechanizing the Welding Industry
Value Chain Approach to Welding Management
Maximizing Automated Welding Stations for typical spool shops
UA's efforts in addressing the shortage of welders
Demonstration of the National Welder Database
This year's conference takes place at the beautiful Longboat Key Club in Longboat Key, Florida from April 28-30, 2019. The brochure includes a schedule to assist you in making your travel plans.