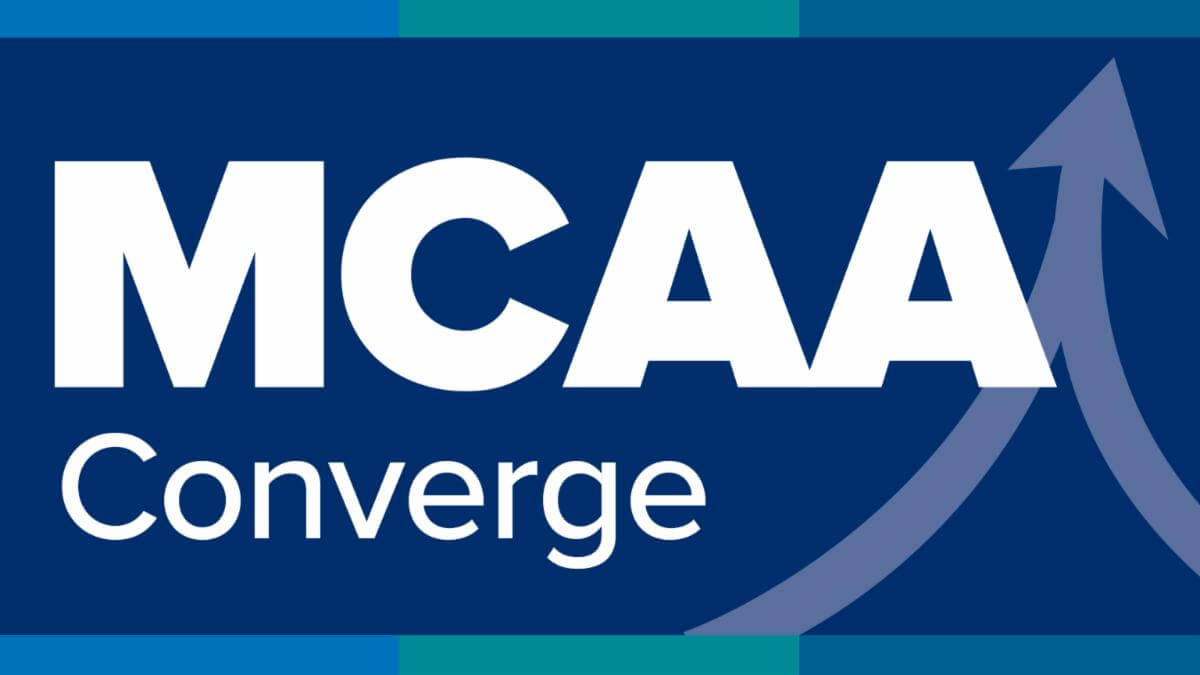 The MCAA Converge is a unique and intimate event that offers customized executive-to-executive meetings tailored to meet the specific needs of your company. The approach brings together top decision-makers from participating MCAA contractors and MCAA Manufacturer/Supplier Council members, engaging in strategic and innovation-based topics. See the attached for more details regarding the agenda, participating companies, costs, and more.
When: November 14 – 16, 2022
Host Hotel: Live! by Loews, Arlington, TX
Meeting Venue: Globe Life Field Stadium, home of the Texas Rangers
If you are interested in learning more about the MCAA Converge please contact:
Lesley Ravas, Director, Manufacturer/Supplier & Associate Executives
lravas@mcaa.org
410-746-4277
OR
Tim Speno, E2E Summit, President & CEO
timspeno@e2esummit.com
785-200-3936
Begin the registration process by booking a meeting with Tim Speno Here.
Related Articles