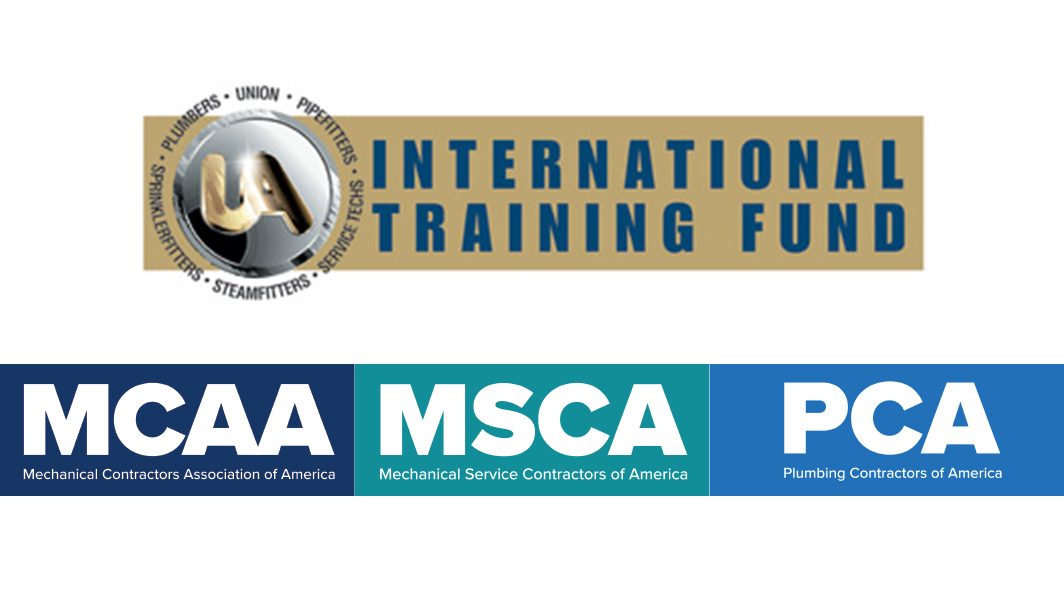 The UA is offering a free program open to all MSCA/MCAA contractors and UA members on the latest information on emerging low-GWP refrigerants for residential and commercial comfort cooling and commercial refrigeration. The course will be taught by Mike Schmidt, UA Local 597, Woody Woodall, MSCA, and Jason Obrzut, ESCO Group. Objectives include:
Chronology of refrigerant development and application.
Identify the make-up of non- flammable A1 refrigerants.
Identify the make-up of mildly flammable A2L refrigerants.
Compare and contrast non-flammable A1 to mildly flammable A2L refrigerants.
Define the best practices for: transportation, tools and equipment, work environment, refrigerant recovery, leak checking and repair, and evacuation.
Evaluate any concerns of servicing a piece of equipment based on best practices.
Discuss the proper procedures for servicing an A2L refrigeration unit.
August 26, 2020 from 2 PM – 4 PM EST
https://zoom.us/j/97736243044
Meeting ID: 977 3624 3044
There is no pre-registration for this course. Attendance is limited to 400 people
and will be on a first come, first serve basis.
Related Articles