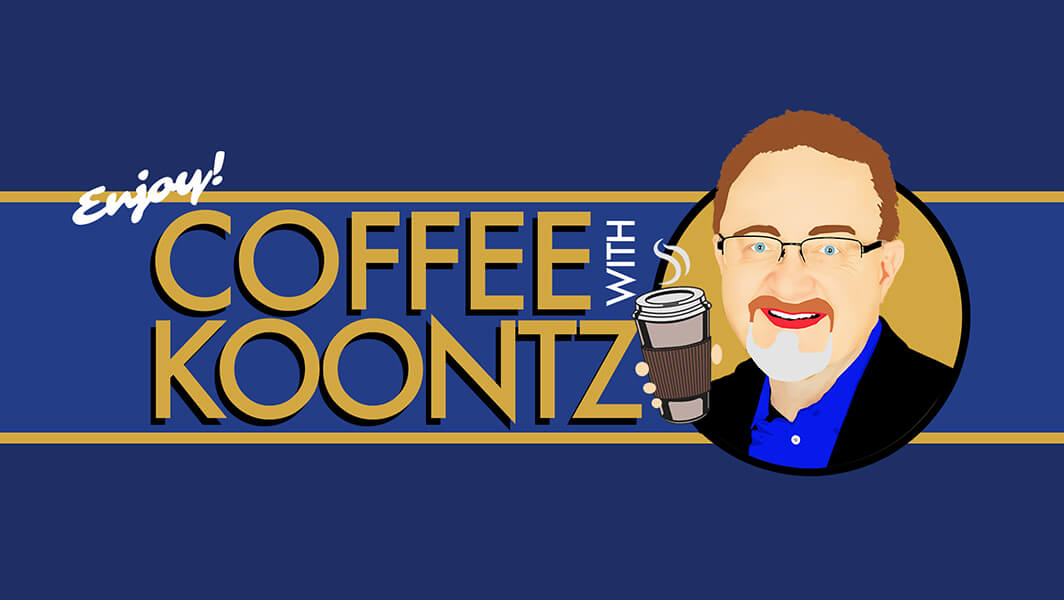 Episode 4: Business as Unusual
Friday, June 19 at 2:00 p.m. EDT
Necessity is the mother of invention. And the events of 2020 certainly have necessitated a lot of inventive thinking! On June 19th John will be joined by Adam Snavely (President and CEO, The Poole and Kent Corp.) to talk about ways in which the pandemic has changed work processes, and where we go from here. What may the 'new normal' look like, and what lessons have we learned out of necessity that may actually help us work better in the future?
Related Articles