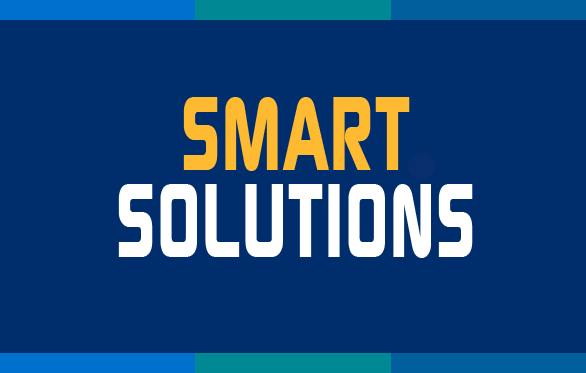 Using Connect, a data collection and analysis solution powered by KEY2ACT, Tozour Energy Systems can pinpoint and even fix customers' HVAC problems remotely, saving time and money. When Tozour's technicians go on site, Connect helps them more accurately diagnose problems so they know exactly what they are looking for when they arrive. "They're not wasting their time or the client's time and money looking around for problems that don't exist," said Tozour's Executive Vice President Frank Rhea.
Looking for More Smart Solutions?
Visit the Smart Solutions Case Studies area of our website! You'll see how other mechanical contractors found their win-win with productivity-enhancing and cost-saving applications from members of MCAA's Manufacturer/Supplier Council.
Plus, you'll find tips and ideas on other ways you and your company can save money and enhance your productivity.
Related Articles