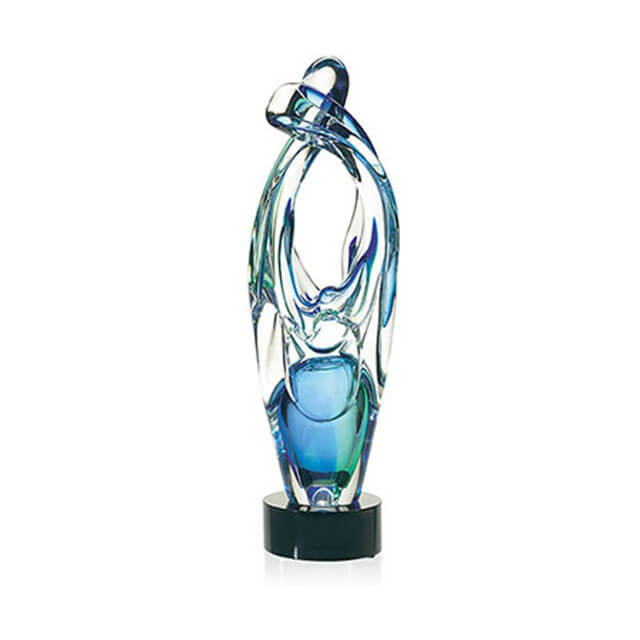 MSCA defines the Everyday Hero as Everyday Hero as a person of integrity with a will of compassion to serve others, who willingly and unselfishly gives of his or her time, skills, and /or services to assist, support, or advocate for others, but seeks no recognition or compensation.
There are remarkable heroes all throughout our industry, doing extraordinary things every day. They have a passion to brighten other's lives in whatever way they can without seeking attention. That deserves to be recognized and celebrated!
We need your help to find a group of these exceptional people who are making a positive impact in the lives of others — please take the time to nominate one or more people in your company that you believe are deserving of this honor.
Here's what the 2018 recipient had to say:
"It was a great honor and true pleasure to receive the 2018 Everyday Hero award. Many of the people in the audience had just donated their time and efforts working with a local non profit organization in Orange County. Anyone that gives back is considered a hero in my book and I think what the MSCA has done for local charities since adding this event is quite extraordinary and something all members should be proud of."
Ted Stutz, EMCOR Services/Mesa Energy
Here's what the 2018 nominator had to say about the experience:
"Until I met him, I had never met a hero or seen what they do first hand. He gives back quietly and without fanfare and is not looking for any kudos. He makes us all want to be a better person. We all have a long way to go to be like him."
Kip Bagley, VP of Service, EMCOR Services/Mesa Energy
Related Articles