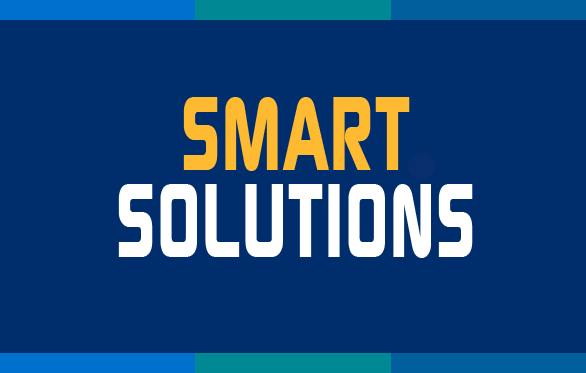 Knowing when to service or replace aging plumbing equipment is critical to maintaining a clean, operational commercial restroom. Like regularly changing the oil in your car, consistent preventive maintenance helps avoid critical, costlier repairs down the road.
Looking for More Tips to Save You Time and Money?
Visit the Smart Solutions Case Studies area of our website! You'll find tips and ideas on other ways you and your company can save money and enhance your productivity.
Plus, you'll see how other mechanical contractors found their win-win with productivity-enhancing and cost-saving applications from members of MCAA's Manufacturer/Supplier Council.
Related Articles