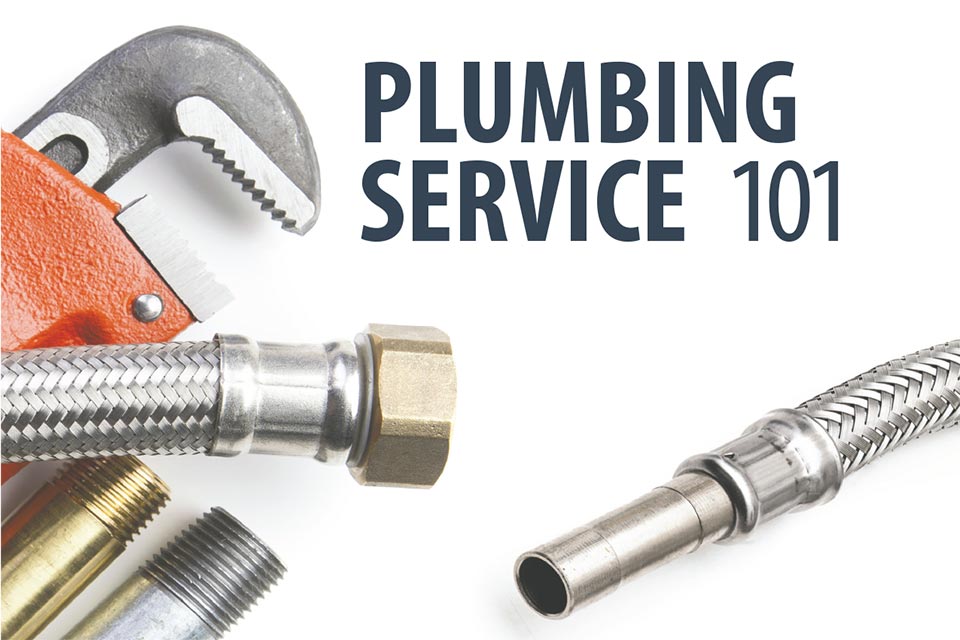 In this fourth Plumbing Service 101 webinar series, Cash is King, we will focus on the financial aspects of operating a successful plumbing service business. Some of the topics to be discussed include the cost of an hour of service; flat rate pricing versus hourly billing; the components of labor burden; pre-qualifying customers; billing and collections; handling paperwork; and initial expenses required for start-up.
You won't want to miss this important webinar on plumbing service finance so sign up now!
The webinar is scheduled for September 12 at 1:00 pm EDT, click below to register!