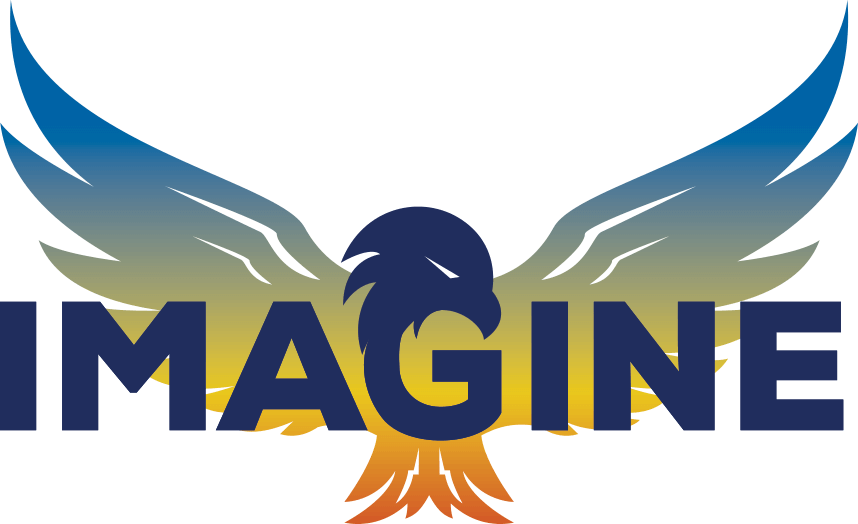 MSCA's presented "The Value of Your Service Business to Recession Proof Your Company" at this year's MCAA19 Convention — and it was a big hit!
Over one hundred attendees joined the session to gain a better understanding of the value of a service business to a company and how it can ensure sustained profitability.
The session focused on building a strong service component in existing construction companies. The presentation was led by current MSCA Chair; Kip Bagley, Emcor Services Mesa Energy Systems, and past Chairs; Chris Carter , Murphy Company and  Steve Smith, ACCO Engineered Systems, Inc. The session was broken down into three sections; Service Financials, Value of Service Agreements and Understanding Service Manpower. The speakers helped the audience identify realistic maintenance goals and how service sales can add value to a company and not only increase profits but also minimize risk.
The talk sparked a lot of interest among the audience. One attendee shared, "I thought I was running a good service business until I heard this talk. I now need to go back to my company and reevaluate some of our business practices."
Participants left with three key take-aways:
Separate service and construction financials.
Build a strong Preventative Maintenance base.
Hire and retain skilled service talent.
Related Articles