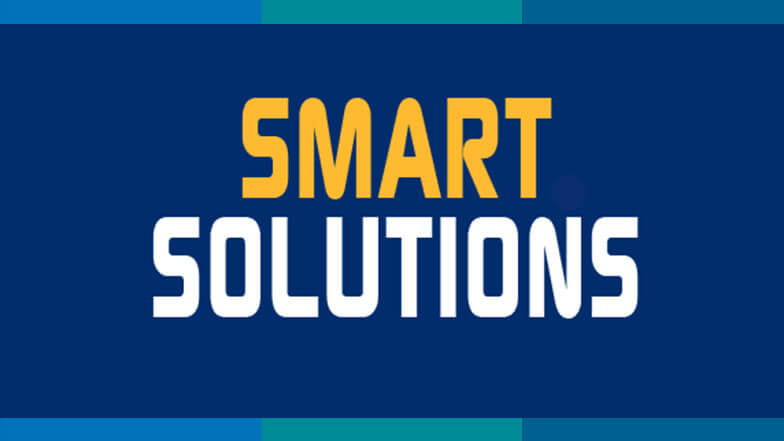 Dominick Florentine, director of virtual design and construction at Renick Brothers, was skeptical that Trimble SysQue MEP software would improve productivity, but since trying it out, he admitted, "I'm working smarter because of the features and functionality of the software." Trimble is a sponsor of MCAA's 2021 Virtual Education Conference.
Looking for More Smart Solutions?
Visit the Smart Solutions Case Studies area of our website! You'll see how other mechanical contractors found their win-win with productivity-enhancing and cost-saving applications from members of MCAA's Manufacturer/Supplier Council.
Plus, you'll find tips and ideas on other ways you and your company can save money and enhance your productivity.
Related Articles