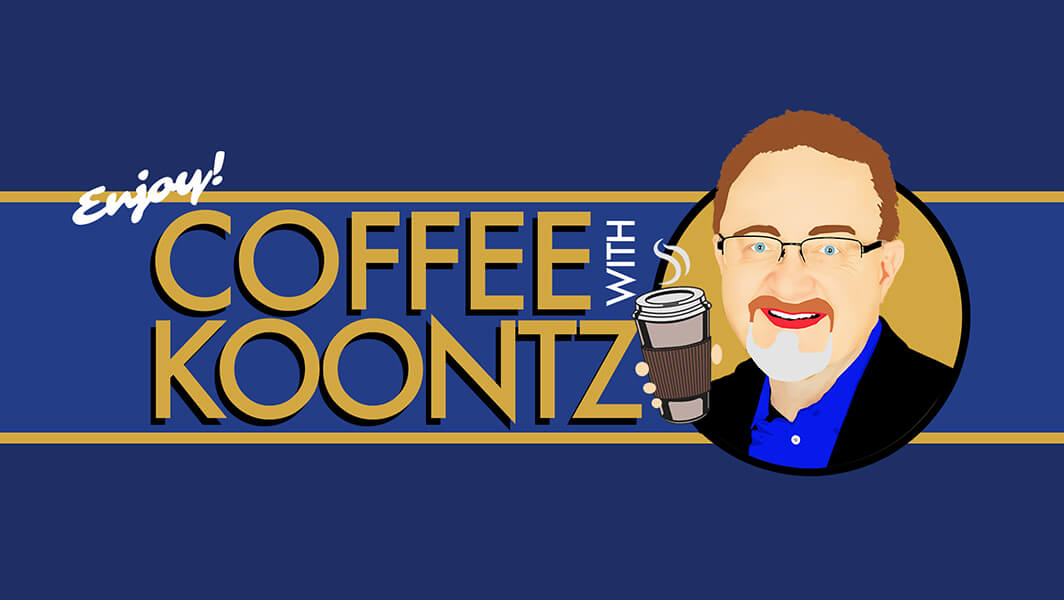 Episode 9: Technology as a Virtual Recruiting Tool
Friday, July 31 at 2:00 p.m. EDT
As Milwaukee Tool's Vice President of Training and Recruiting, Jon Finch receives thousands of resumes each year. Join John and Jon (who is also Chair of MCAA's Career Development Committee) as they discuss strategies to use technology as a tool not just to help filter applicants, but also to create efficient and engaging virtual recruitment processes. Virtual communication has come a long way in the past two decades, and this week's guest will share how technology can help you work smarter, not harder, when it comes to finding and securing talent. Recruiting – and the need for talent – hasn't stopped just because we have had to rethink in-person meetings and interviews. And for companies that serve a broad geographical area, in-person meetings and interviews can be a challenge in the first place, even without a pandemic. Creating opportunities for remote or virtual recruiting is not just a COVID-19 necessity – it's a process that, if done well, can allow the same exchange of information between interviewer and interviewee that an in-person meeting would… with some added benefits unique to virtual communication. This week's episode will discuss these benefits, along with best practices for the virtual recruitment process that will be of use whether you are a potential candidate, or sitting in the interviewers chair.
Related Articles