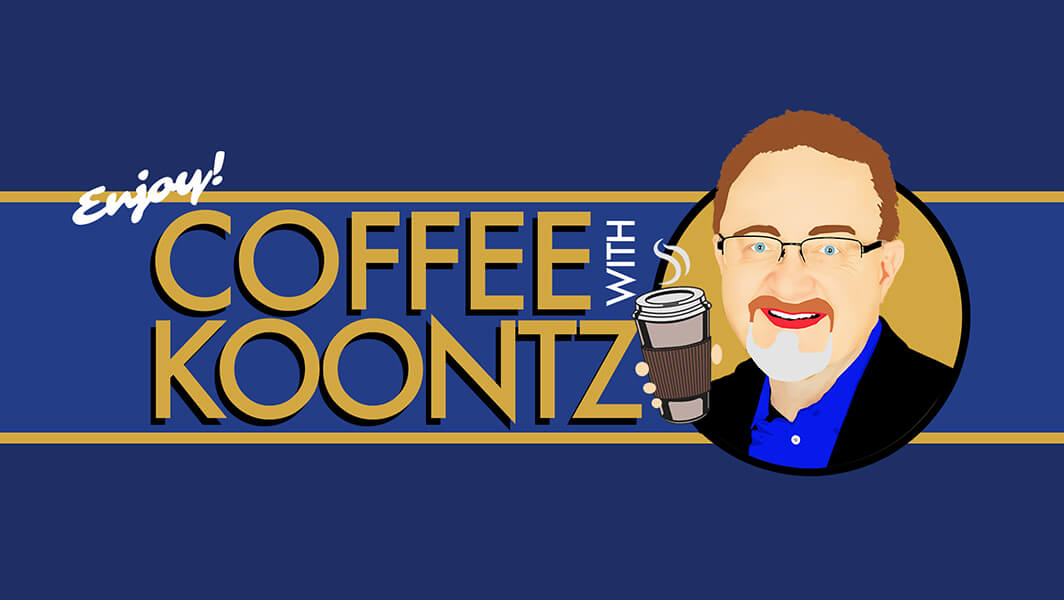 Episode 6: Leading Growth – Pioneering Expansion in Pawtucket
Friday, July 10 at 2:00 p.m. EDT
As CEO and President of Arden Building Companies, LLC, Robert Bolton wears many hats. Or perhaps it would be more accurate to say he oversees many hats; Arden Building Companies is the parent company of several New England contracting and engineering firms that collectively offer mechanical construction, design, and service in higher education, healthcare, manufacturing, industrial, and power markets… not to mention electrical design/construction and co-generation 'green' energy services! And Bob's leadership doesn't stop at the regional level – as a National Board member and MCAA's Senior Vice President/Treasurer, he provides association guidance and oversight, and is dedicated to developing alliances with UA partners that help us grow the industry together. Join us as Bob shares insights borne of a career based on collaborations, both within and beyond the traditional scope of mechanical contracting.
Related Articles