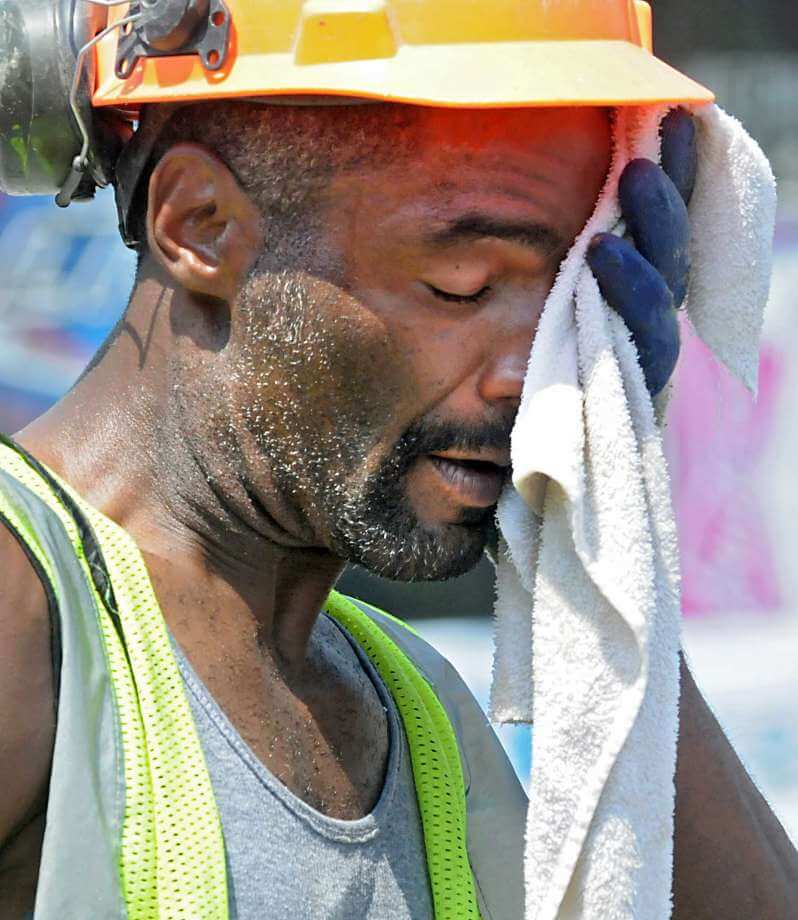 Prepare your workers for the hot summer days by providing them with the knowledge they need to prevent heat stress related illnesses.
Common heat stress related illnesses and accompanying symptoms include:
Heat Stroke: The body loses its ability to sweat, and can't control its temperature (HEAT STROKE IS A MEDICAL EMERGENCY)
Heat Exhaustion: The body sweats away too much water and salt
Heat Syncope: The body's blood pressure becomes too low, resulting in dizziness or fainting and
Heat Cramps: The body experiences painful muscle spasms.
MCAA Safety Resources Provide Training Talks
MCAA's safety resources are available for free as a benefit of membership. Be sure to check out:
MCAA's full range of safety resources are available via our Direct Links to MCAA & MSCA Safety Resources page.
CNA Offers Guidance
Long-time MCAA partner in safety CNA offers guidance on the subject in one of its highly informative risk control bulletins.
Related Articles