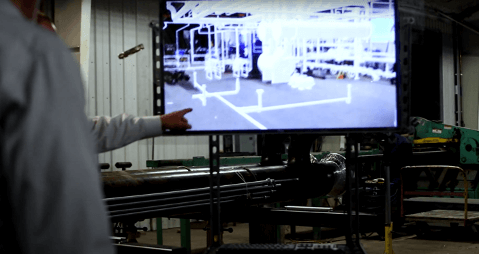 In terms of productivity, the construction industry's manufacturing has been lagging for years. Fabrication has increased output through robotics, lean principles, digitization and automation.
This has been hard to translate directly to the construction industry because every building, project and system is unique. Although similar techniques are used in every building, no two are the same and applying manufacturing concepts to the process has been a challenge.
In the second session of MCAA's Fabrication Virtual Mini series, we are focusing on North Mechanical, an Indiana-based contractor that performs plumbing, mechanical and service. They operate a 20,000 square foot fabrication facility that drives tremendous productivity from a moderate space.
During a one-hour online session, North Mechanical will share video from their operations to demonstrate the tools, processes and techniques. Following the video, North's VDC and Technology Manager, Trent Leinenbach and North's Fab Shop Foreman, Tole Burnett will be joined by Sean McGuire, MCAA's Director of Innovative Technologies and Adam Rich from GTP software to discuss and share technical details of the software integration.
The interactive discussion will share manufacturing concepts utilized at North, as well as how they are using new design software to get field drawings fabricated.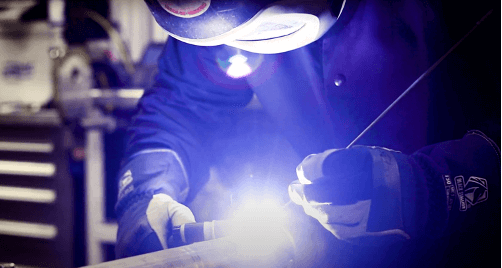 When: February 11, 11:00 a.m. – 12:00 p.m.
Registration for the Fabrication Virtual Mini II – North Mechanical session is complimentary and limited to MCAA-members only.
Related Articles