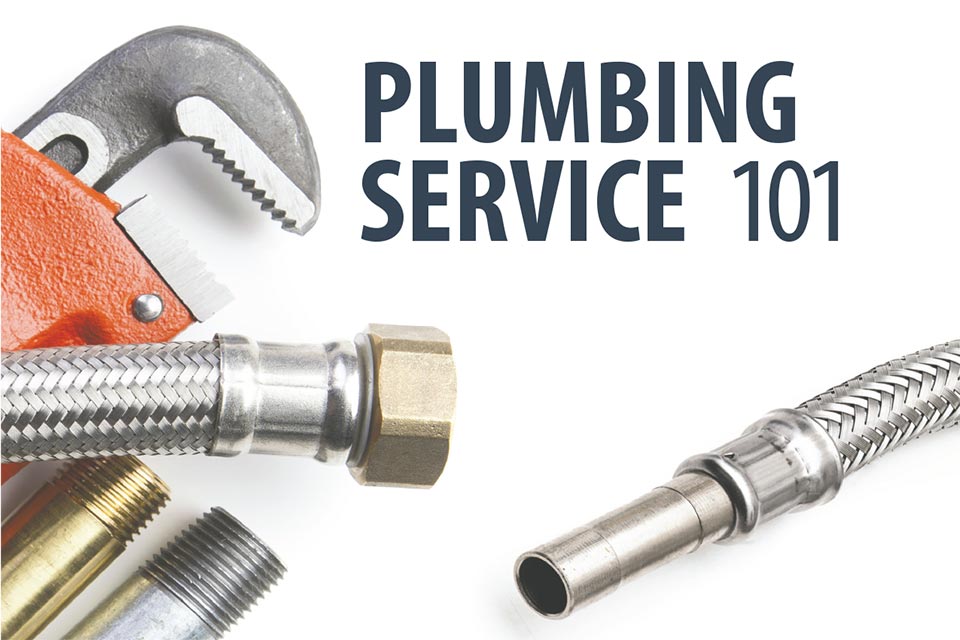 The final webinar in the MSCA original series, Plumbing Service 101, Operations Part 2, explored the importance of company culture. Company culture sets the tone for everything from how the team interacts to how the company is perceived by its customers.
The webinar provided strategies for communicating the new service offering internally and externally; showed how to set and achieve exceptional plumbing customer satisfaction levels; and outlined steps for creating and maintaining a successful plumbing-oriented culture.
Missed the webinar? Play the recording and download the companion workbook!