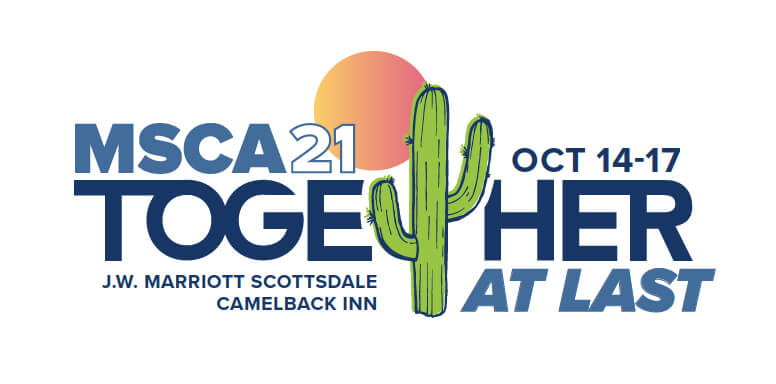 MSCA has partnered with Convoy of Hope since 2010 to deliver supplies to families in need who live in cities where the association holds its annual conference. This partnership has resulted in the donation of more than $550,000 in food, goods, labor, and equipment that benefit individuals and families nationwide.
This year, we will support the Phoenix Rescue Mission, and we need your help.
TOGETHER, we can:
Raise $50,000 to deliver a tractor trailer full of needed supplies to the Mission
Support volunteers that will perform much needed tasks and activities at the Mission
Enjoy each other's company while we pack thousands of hygiene kits to help the needy
Check out our 2019 project and packing party, then join us in supporting the Phoenix Rescue Mission. $50,000 is a lofty goal, but we can get there TOGETHER.
Related Articles