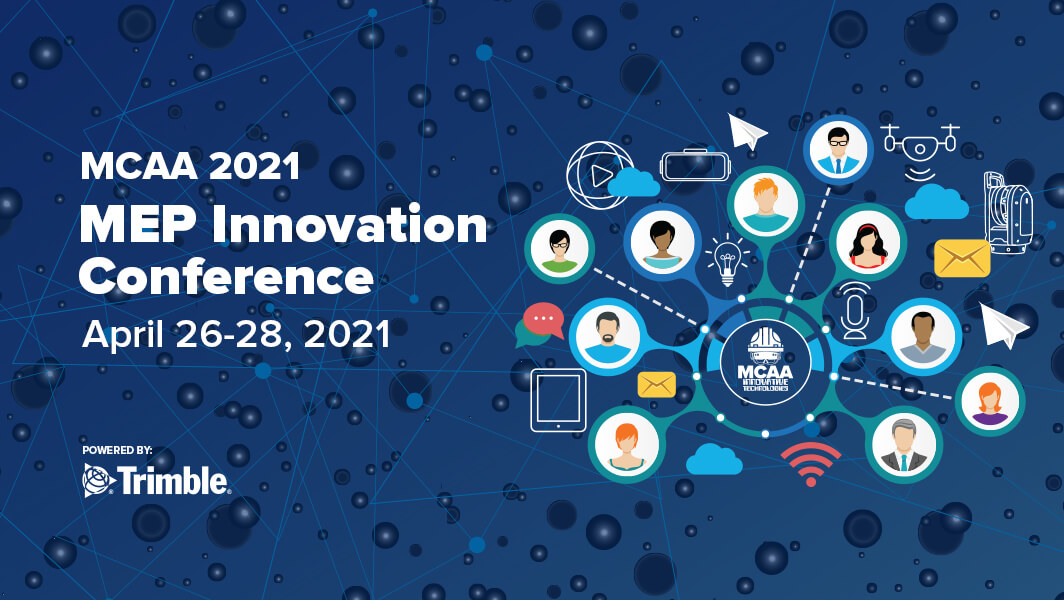 Low margins in the construction business can cause contractors to be one bad job away from going bankrupt. The need for every project to go well can cause many contractors to avoid risk in adopting changes in their process through new software implementations or new tool integrations. It is taking these chances to innovate that are the exact solution to alleviate that risk.
Innovation brings productivity gains that can aggregate. No single solution is going to get you from a 5% to a 15% profit margin, but every innovation adds productivity gain. The more your company leans into innovation and adopts processes or tools that bring higher productivity, the wider that profit margin becomes. The window shifts towards the black. Contractors that stack a set of productivity innovations in their companies are able to move their expected profit margin so that they have less bad jobs, and if when they do go bad, they hurt a lot less. It also means that when jobs go well, they tend to come out better.
At the MCAA 2021 MEP Innovation Conference, every session is geared towards learning from contractors that are showcasing their productivity solutions. All 30+ breakouts are led by MEP contractors, walking attendees through their processes and sharing their stories of setbacks, successes and overcoming roadblocks.
A consistent theme throughout will be how small improvements made a difference in productivity or direct profitability. Learn how contractors have used these productivity gains to expand their business, improve customer service, hire better talent and develop their labor.
The MCAA 2021 MEP Innovation Conference is your opportunity to learn directly from some of the best in the industry, from the comfort of your own office. Take the time to reinvest in yourself and your company. For more information, visit us online at the conference website.
Related Articles