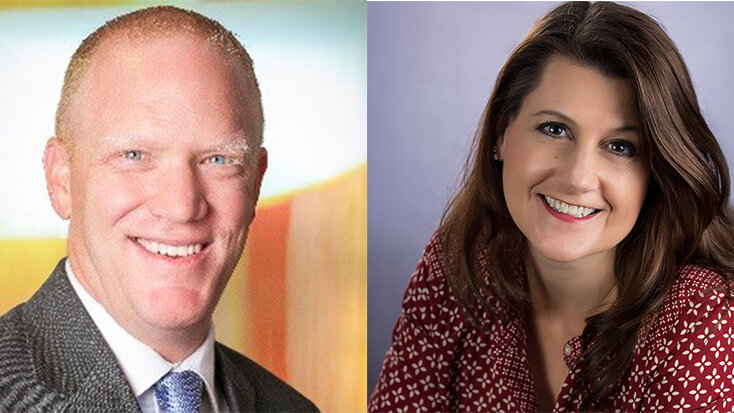 This year at MSCA19, being held October 13—16 in Colorado Springs, CO, we are honing in on financial health — both personal and business.
reEVALUATE Your Personal Finance
We invite you to reEVALUATE the tenets of Personal Finance with Innovest Vice President and Certified Financial Planner® Jared Martin. Jared will outline aspects of personal finance and ways to reinforce your finances through estate planning, education planning, investing and retirement planning and will identify best practices that can maximize efficiencies for retirement. You'll leave with tools to ensure your money is working for you!
reEVALUATE the Financial Health of Your Service Business
The key to financial health and sustainability is knowing what financial benchmarks you should be measuring and why. Join Leah Gutmann, owner of First Forward Consulting, LLC, to reESTABLISH and sustaining the financial health of your service business. Leah will share results from the 2019 MSCA Benchmark Survey and explain what these findings mean to you!
Related Articles