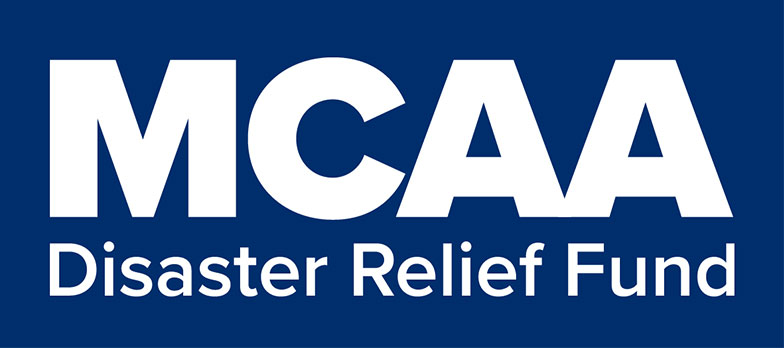 MCAA is a family. Tragically, members of our family now need our help. Many of our MCAA and UA families had their lives turned upside down by the unbelievable tragedy named Harvey.
That's why MCAA established the MCAA Disaster Relief Fund. THANK YOU to those MCAA-affiliated local associations, individuals and member companies, both contractors and manufacturer/suppliers, that have contributed to our Relief Fund.
Together, We are Making a Difference!
If you would like to make a contribution to our Fund you can easily do so via a check made out to the "MCAA Disaster Relief Fund." Checks can be mailed to the attention of MCAA CEO John Gentille at the MCAA National Office, 1385 Piccard Drive, Rockville, MD 20850.
Related Articles