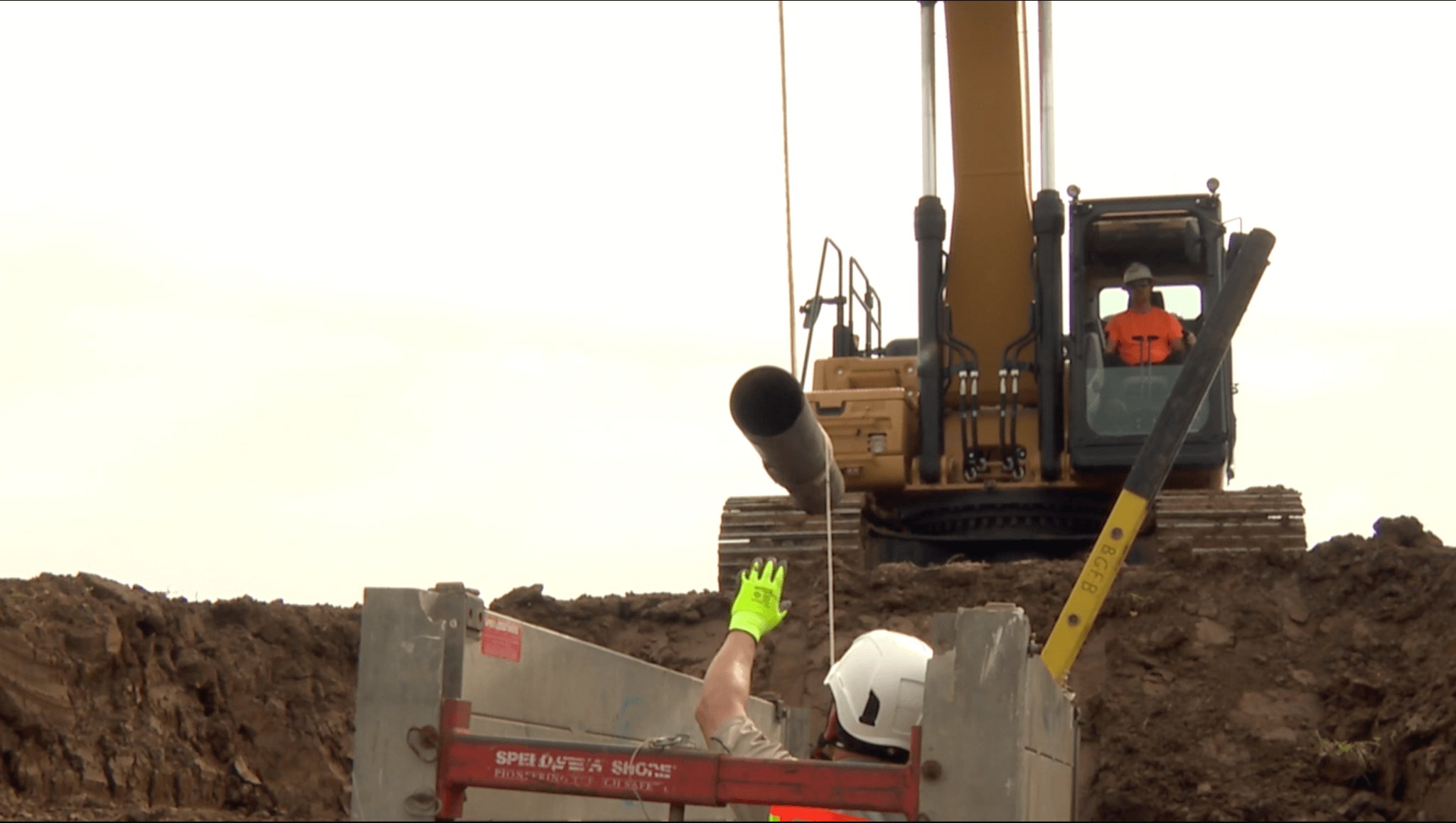 With the nation's attention towards occupational safety and health on COVID-19, it's important to remember and address the other potential hazards. One of those potential hazards is excavation cave-ins, which frequently result in fatalities without the appropriate protective systems in place.
MCAA and safety partner CNA have several excavation safety resources that are readily available to you.
MCAA's excavation safety resources include a worker safety training video, pocket guide, training documentation sheet, 20-question multiple choice test with answer key, and an easily tailorable model excavation safety program. CNA's excavation safety resources include damage prevention guidelines for underground utilities and a trench inspection checklist.
MCAA EXCAVATION SAFETY RESOURCES
CNA DAMAGE PREVENTION GUIDELINES
CNA TRENCH INSPECTION CHECKLIST
Related Articles