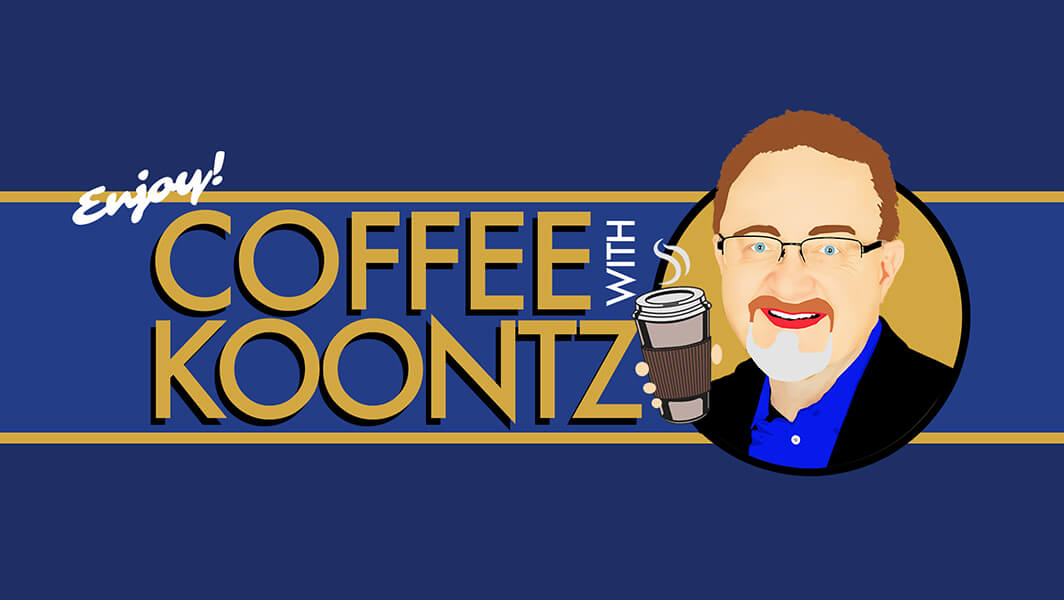 Episode 1: Finding and Keeping Talent, and The Advent of Remote Work
Friday, May 29 at 2:00 p.m. EDT
All the way from beautiful balmy Buffalo NY, Robert Beck (CEO of J.W. Danforth Company) joins the show as our very first guest! Among the many changes brought about by COVID-19 is the normalization of working from home. John and Robert will discuss how this may permanently impact the way we work, how we find and keep our talent, and will explore the idea of adapting to balance remote work with a traditional office environment.
Related Articles