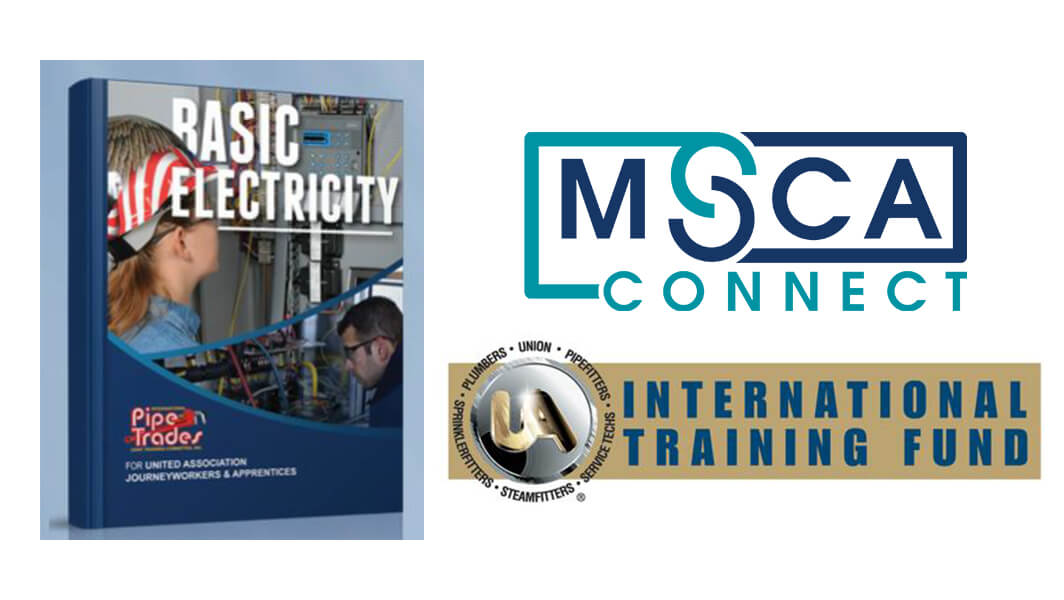 Recently MSCA conducted a survey of all members to determine which training topics would be most beneficial for service technicians. Based on the results of the survey, the UA will be developing several on-line courses available at no cost to all UA technicians. 

Beginning August 3, an HVACR Basic Electricity Course will be available on Blackboard. This is a self-paced course which will provide a review of electrical theory to enhance understanding of voltage, amperage and resistance. There will be a specific emphasis on the safe use of troubleshooting tools and HVACR control circuits will be covered in detail.

Although there is no registration fee, technicians must register in advance through their local UA training director. The course will run from August 3 – August 28, but attendees will be able to participate in the course any time at their convenience during that timeframe. A $30 Basic Electricity manual is required. Additional details on the program can be found on the flyer below.
Questions should be directed to Rich Benkowski, UA Training Specialist, at richb@uanet.org. This is an excellent opportunity to provide your technicians with a valuable review program at no cost to you that is available on-line. Attendance is limited so be sure to contact your local UA training coordinator today!
Related Articles