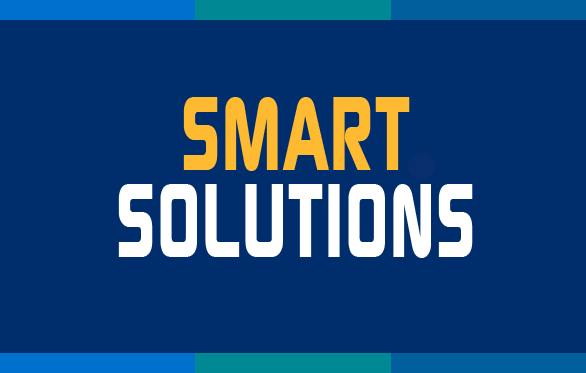 When Southern New Hampshire Medical Center in Nashua, NH, started having problems with its antiquated chiller system, the facility was eager to make an upgrade and chose Daikin chillers primarily for the energy efficiency. As a result, it has cut energy use in half and reduced maintenance costs.
Looking for More Smart Solutions?
Visit the Smart Solutions Case Studies area of our website! You'll see how other mechanical contractors found their win-win with productivity-enhancing and cost-saving applications from members of MCAA's Manufacturer/Supplier Council.
Plus, you'll find tips and ideas on other ways you and your company can save money and enhance your productivity.
Related Articles