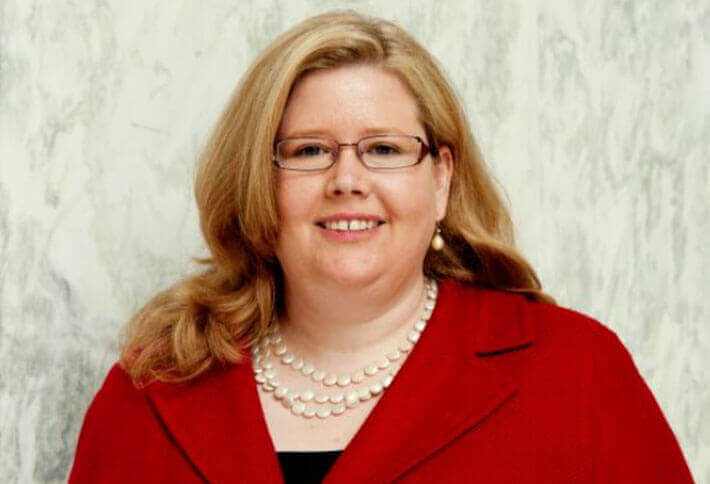 Emily Murphy, a former procurement policy consultant for the MCAA Government Affairs Committee and daughter of former MCAA President Jim Murphy and Mimi Murphy, was confirmed by the Senate as the new leader of the U.S. General Services Administration. The GSA is the lead civilian agency focusing on procurement policy and government operations.
Ms. Murphy's confirmation hearing was held on October 18, 2017. She was introduced by Missouri Senator Claire McCaskill, the Ranking Democrat on the Senate Homeland Security and Governmental Affairs Committee.
Lawmakers on both sides of the aisle were supportive of Ms. Murphy's appointment and exceptionally strong credentials for the position.
Watch the confirmation hearing
Related Articles