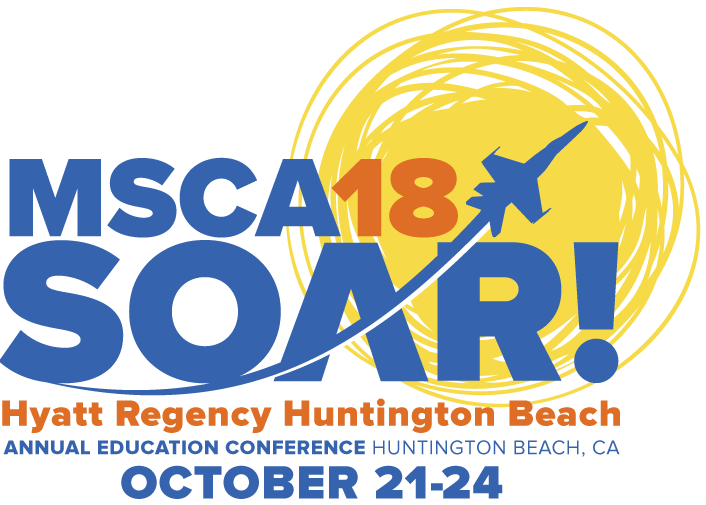 Lock in your opportunity to SOAR with us at the MSCA18 Education Conference before the prices go up!  This year's conference is being held October 21 – 24, at the Hyatt Regency Huntington Beach Resort and Spa, in sunny Huntington Beach, CA.  Make sure to register by July 21 so that you can take advantage of a $200 savings for you and your spouse.
You don't want to miss this year's conference — jam-packed with amazing speakers, inspirational keynote presenters, relevant roundtable forums, cutting edge exhibitors, technological innovations and special events all under the California sunshine on the blue Pacific!  The lineup is sure to help launch you ahead of the competition, leaving them in your tailwinds.
Currently the Newport Back Bay Pontoon Getaway optional trip is sold out.  Limited availability of Regency Club level hotel rooms and suites at this time.

Rooms and excursions are filling up fast—sign up today so you don't miss out on the fun!