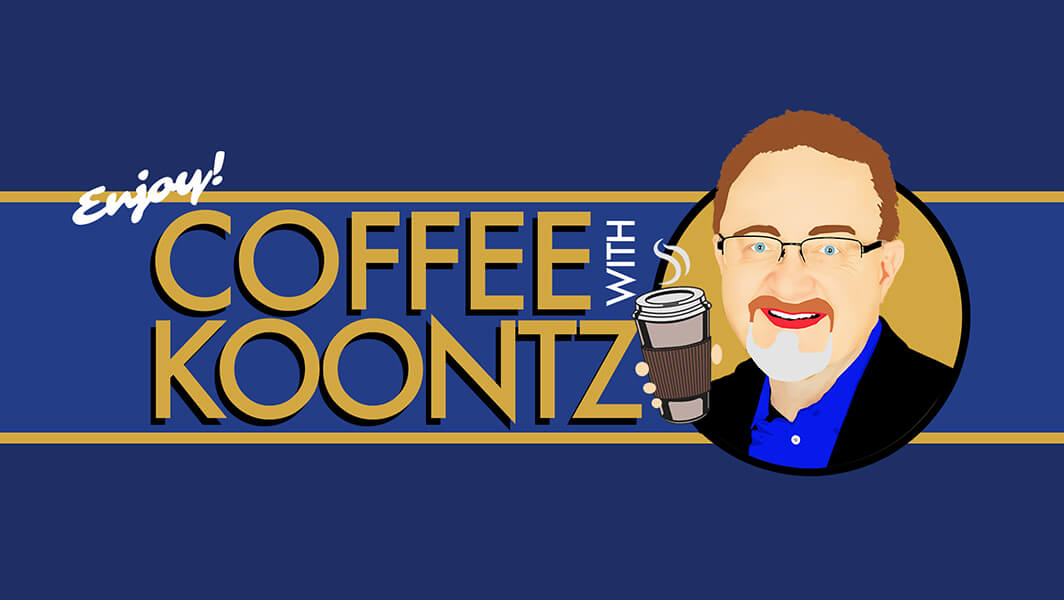 Episode 7: The Role of the Regional Association – Partnership Through Service
Friday, July 17, 2:00 p.m. – 2:45 p.m.
If you joined us for Episode 5 you will have heard MCAA CEO Tim Brink mention his good friend Chip Martin, as Tim discussed his west coast days and early involvement with the California Plumbing and Mechanical Contractors Association. This week, we are fortunate enough to be joined by Chip himself, Executive Director of the CPMCA. As a veteran Local Association Executive, Chip has for many years served CPMCA membership through a variety of initiatives, from mechanical education to recruitment to labor relations. Tune in to hear Chip and John chat about the role of a regional association in the mechanical community, and how they dedicate themselves to the continued betterment of the industry.
Related Articles