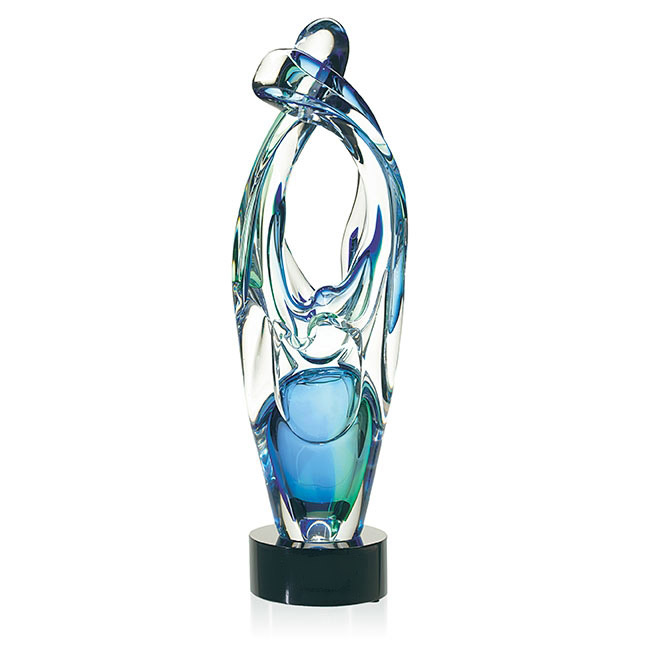 We all know someone…
who we work with, who freely gives of their time, attention, resources, and/or expertise to benefit others, but may not even realize the magnitude of their impact and contribution. This is your opportunity to honor those unsung heroes in your company and nominate them for MSCA's 2017 Everyday Hero Award!
This year, $5,000 will go to the recipient's charity or cause!
The deadline has been extended to July 21st so don't miss the opportunity to celebrate and recognize an employee or peer who is making a difference in the lives of others and in your community.
MSCA will announce and honor the winning nominee on October 17th during the General Session of the MSCA Connect 2017 Education Conference in Boca Raton, FL. Click on the link below to download the nomination form.