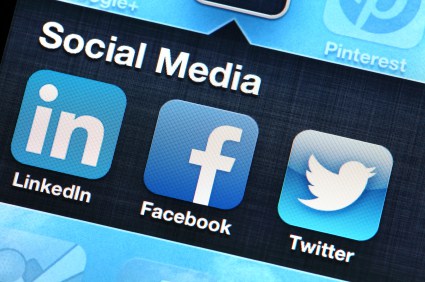 Get Social with MSCA and Win!
If you are attending the MSCA CONNECT 2017 Education Conference this October 15-18, don't forget to CONNECT with MSCA Social on Facebook, Twitter and/or Linkedin for your chance to win the latest, coolest tech prizes like an iPhone 8+ with 256GB!
How can I win big with MSCA Social?
Connect with us on Facebook, Twitter and/or Linkedin.
At the conference, check your feed for our simple contest rules and daily winners.
Why is MSCA Going Social?
So that we can serve you better by bringing you the latest news and information that you need in the quickest way possible.
Why a Contest?
What better way to show our appreciation and make it fun for you to Get Social with MSCA!
Need more help or info?
Stop by the new Social Media Desk at the conference!
What are the Prizes?
In keeping with our "The Possible" conference theme, we are offering the latest and coolest tech prizes including:
iPhone 8+ (256 GB)
Samsung Galaxy Note8 
Apple Watch Series 3
And, many other awesome tech prizes awarded daily just for CONNECTING to MSCA Social.