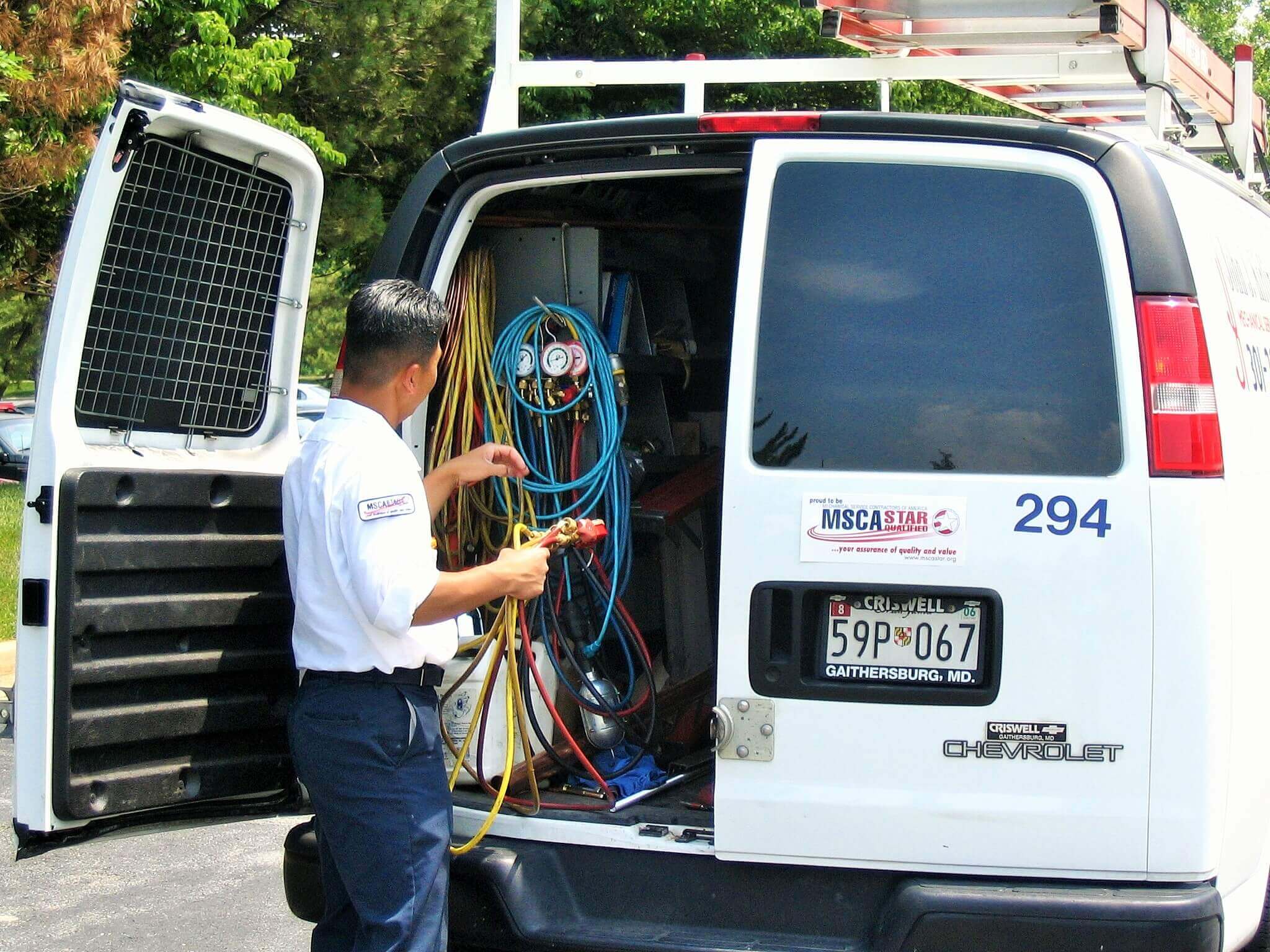 This is a great time of year to evaluate your company's fleet safety program. Doing so can help you ensure that the program is effectively protecting affected workers and that your company is benefiting from the most current safe work practices and technologies.
Motor Vehicle Fatalities Are the Leading Cause of Preventable Deaths
They Continue to Increase – Up 14% since 2014
Minimum Fleet Safety Program Components
Identifying All Company Drivers
-Workers Who Take Vehicles Home
-Subcontractors
-Driving Own Vehicles for Company Business
Screening and Selecting Drivers Carefully
-Employment History
-Motor Vehicle Reports
-Drug/Alcohol Violation History
-National and Local Criminal Background Checks
-Pre-employment drug testing
-Pre-employment physical exams
-Pre-employment eyes exams
-Licenses/Certifications
Driver Training
-All Applicable Training
Monitoring Driving Behavior
-Real-Time Insight into Driving Habits
-Software Tools/Sensors/GPS, etc.
Formal Vehicle Inspection Processes/Vehicle Maintenance
-At least monthly
Collision Avoidance Technologies
Automatic Breaking
Forward Collision Alert
Lane Change Alert
Cross Traffic Alert While in Reverse
Rear Parking Assist (Provides Distance to Objects)
Rear View Cameras
Provides Extra Element of Safety
-Getting Help to Drivers ASAP by Always Knowing Exact Locations
Reduces Fuel Costs
-Curbs Poor Driving Habits
-Automated Alerts to Non-Compliance
Improves Productivity & Reduces Operating Costs
-More Accurate Calculations of Time spent Traveling
-Optimizes Driver Routes – Quickest Routes/Fewest Stops
Video and Drive Data Sensors for Predictive Analytics
Internal and External Cameras Monitor Drivers' Behaviors
Sensors Record Erratic Driving
Data Analysis Software Analyzes Driver Performance
Fuel Management by Measuring Speed
Speeding
Rolling Stops
Texting/Distractions
Drowsy Driving
Lane Departures
Rollover Stability
Following Distance
Distracted Driving Prevention Technologies
Can be set so phones won't work if vehicle is in motion except for 911
Can be set so phones won't work unless hands free technology is detected
Long-time partner in safety CNA has provided MCAA with several informational bulletins on various fleet safety subjects. Visit the following links to view the bulletins.
Related Articles