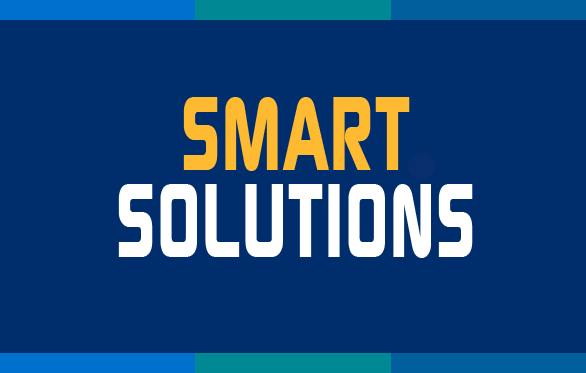 In New York City, competition among HVAC providers is intense, so Arista Air Conditioning Corporation found a new way to win over customers. The company armed all of their technicians with the cloud-based XOi mobile app. Technicians use their mobile devices to generate photo and video documentation of every service call for Arista's customers—so customers can see what the techs see.
Looking for More Smart Solutions?
Visit the Smart Solutions Case Studies area of our website! You'll see how other mechanical contractors found their win-win with productivity-enhancing and cost-saving applications from members of MCAA's Manufacturer/Supplier Council.
Plus, you'll find tips and ideas on other ways you and your company can save money and enhance your productivity.
Related Articles