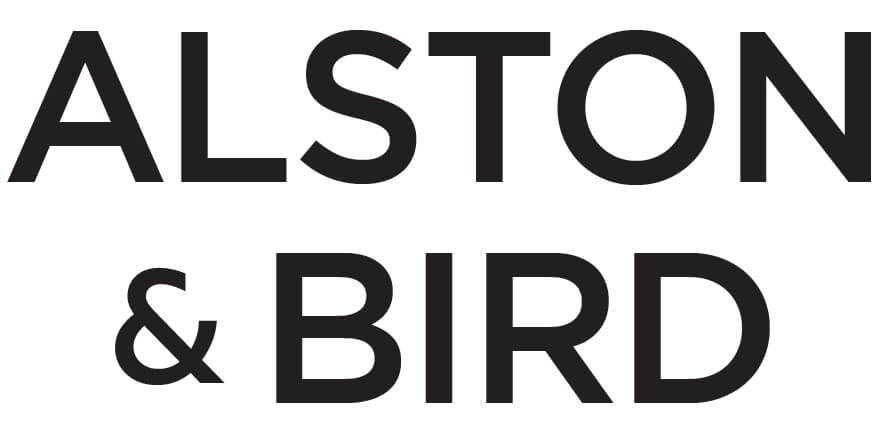 Tuesday, April 13, 2021 | 11:00 a.m. – 12:00 p.m. ET
Originally enacted in March 2020 as part of the CARES Act, the Employee Retention Tax Credit (ERTC) was modified and extended through 2021. Join experts from Alston & Bird On Tuesday, April 13, 2021, from 11:00 a.m. – 12:00 p.m. ET as they explore the new opportunities for employers to claim ERTCs in 2021 and some of the challenges employers may face in determining eligibility for the credits. They will also discuss recent changes to the paid employee leave provisions of the Families First Coronavirus Response Act (FFCRA) that provide additional opportunities for employer tax credits associated with FFCRA leave. Register now!

Alston & Bird experts will:
Provide an overview of the employee retention tax credit as originally enacted in the CARES Act
Discuss taxpayer-friendly changes to the ERTC provisions for 2020 and 2021
Explore some of the challenges employers are facing when determining eligibility for ERTCs
Discuss recent changes to FFCRA employee leave provisions and the additional tax credit opportunities they create
Meet the Panelists
Scott Harty | Partner | Alston & Bird
Companies rely on Scott to guide them through the tax implications of domestic and cross-border commercial transactions. An experienced negotiator and technician, Scott provides clients the counsel they need to navigate complex transactions.
Seth Buchwald | Associate | Alston & Bird
Drawing from his experience as a certified public accountant, Seth guides his clients through complex business transactions and controversy matters. Since enactment of the CARES Act, Seth has worked extensively with the ERTC provisions.
Brett Coburn | Partner | Alston & Bird
Brett regularly counsels employers of all sizes on compliance with federal and state employment laws. During the pandemic, he has worked extensively with employers regarding their compliance with the paid leave provisions of the FFCRA.
Related Articles