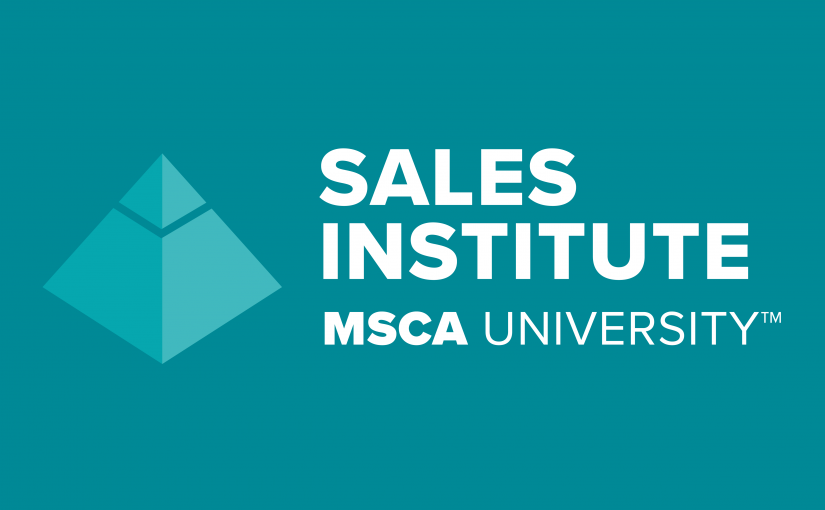 Date
November 7, 2021 - November 12, 2021
Fee

$8,500 (total cost of Weeks 1 and 2)
The MSCA Sales Masters program is a highly customized program for intermediate to advanced
HVACR and plumbing sales professionals looking to take their careers to the next level. The intensive
nine-day program will provide industry-specific training not found in any other sales program.
Individualized feedback and step-by-step involvement of the attendee's sales manager/leader will
ensure that attendees reach or exceed all personal expectations and goals.
This week-long capstone will provide attendees with the skills and expertise required to perform at
the pinnacle of their selling potential, and develop long-lasting, profitable and far-ranging customer
relationships. The program will be very specific to the HVACR and plumbing industry with a focus on
industry case studies. Additionally, attendees will learn through pre-work assignments, experiential
role play opportunities, and a personalized post-training plan to include monitoring and follow-up
with the support of the attendee's sales manager.
Suggested Attendees:

Intermediate and advance level service sales employees
Ready to sign up?

PREVIOUS EVENT
NEXT EVENT