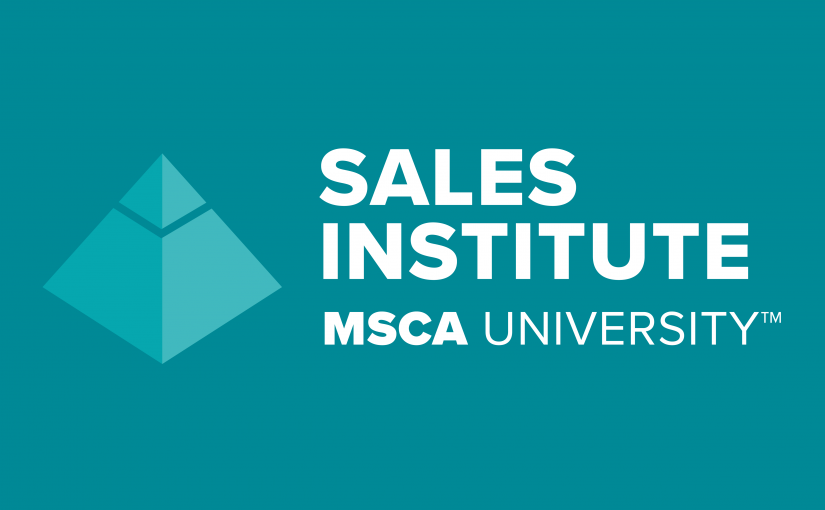 Date
January 29, 2020 - January 30, 2020
Sales Leadership Symposium Overview
This seminar is for anyone who manages sales personnel, and should be attended before members of the sales team can participate in the Sales Masters program. This ensures that service sales leaders who recruit, hire, train and/or coach are committed to their own growth in addition to the long-term development of their team.
Suggested Attendees:

Anyone that manages or leads sales personnel
Ready to sign up?

PREVIOUS EVENT
NEXT EVENT