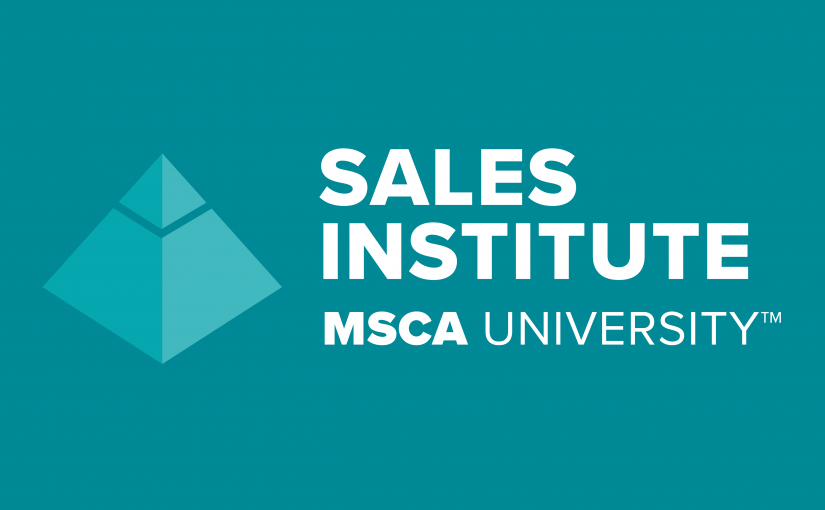 Date
October 3, 2021 - October 7, 2021
Fee

$8,500 (total cost of Weeks 1 and 2)
The MSCA Sales Masters program is a highly customized program for intermediate to advanced HVACR and plumbing sales professionals looking to take their careers to the next level. The intensive nine-day program will provide industry-specific training not found in any other sales program. Individualized feedback and step-by-step involvement of the attendee's sales manager/leader will ensure that attendees reach or exceed all personal expectations and goals.
Sales Masters Week 1 will emphasize the specifics of HVACR and plumbing maintenance and project sales through presentations, team activities, role plays and individualized mentoring. The first three days of the training will be woven around "real world" sales opportunities. A case study framing the instructional content will be presented on the opening day. Key presenters and coaches will be introduced with specific roles in the ongoing case study. This experience will provide participants with opportunities for cold-calling, prospecting, qualifying, surveying, proposal development, and delivering a presentation as a sales team. Each team will ultimately present their proposals to a board of experienced sales managers for critique.
Suggested Attendees:

Intermediate- and advanced-level service sales employees
Ready to sign up?

PREVIOUS EVENT
NEXT EVENT