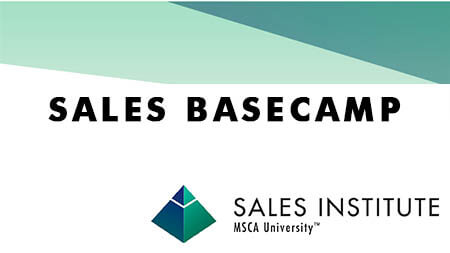 Date
March 2, 2021 - March 18, 2021
Time

11:00 am - 12:30 pm EDT
This Virtual Program will be held March 2, 4, 9, 11, 16 and 18 from 11:00 a.m. – 12:30 p.m. EST. Sales Basecamp is where it begins for entry-level service sales personnel in the HVACR and plumbing industry. This six-session virtual program will prepare the recent hire or employee new to a sales position with all the relevant skills necessary to confidently sell HVACR and plumbing services while creating added value for the customer. The skills and knowledge attained in this class will become the strong foundation on which to build a long and successful career in service sales.
Suggested Attendees:

Anyone new to the sales function or the HVACR and plumbing industry who is preparing for a career in sales.
PREVIOUS EVENT
NEXT EVENT