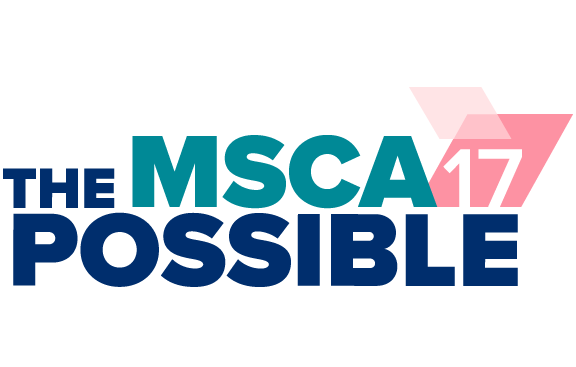 Date
October 15, 2017 - October 18, 2017
Fee

Early Bird Rate: $1,300; Early Bird Spouse/Guest Rate: $575; Regular Rate $1,400; Regular Spouse/Guest Rate: $625
This year, MSCA invites you to beautiful, sunny Boca Raton to explore and share the boundless opportunities that are at our fingertips. Experience game-changing technology, explore business innovations, learn to embrace revolution. Connect with "The Possible" at MSCA Connect 2017 Education Conference!
The educational session lineup is one that will open your eyes to new ways of seeing, feeling, thinking and doing. Industry manufacturers and suppliers will connect you with revolutionary,  relevant, innovative technologies on Supplier Partnership Day at our Exhibitors Display. Engage, network and collaborate with your peers through peer group forums.
Bask in the sunshine of beautiful Boca Raton to relax, recharge and regenerate your body, mind and business. Don't miss this chance to discover the possibilities of making the impossible — possible and to drive your business forward to new, unlimited possibilities. Join us at MSCA Connect 2017!
Suggested Attendees:

Principals, Senior Management, Middle Management, Local Association Executives, Family Members
PREVIOUS EVENT
NEXT EVENT