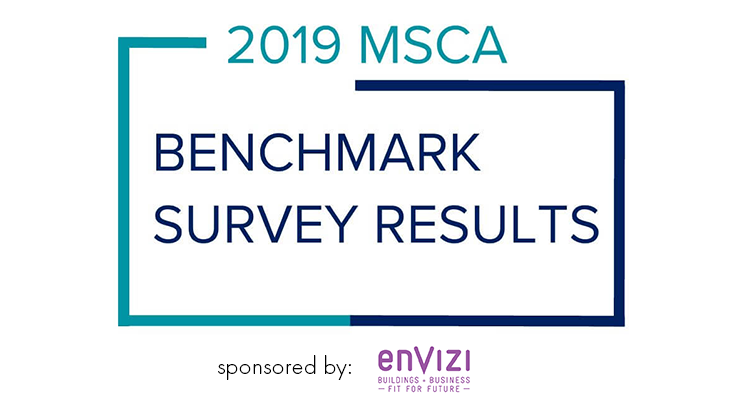 Time

1:00 pm - 2:00 pm EST
Leah Gutmann, owner of First Forward Consulting, LLC, will uncover the findings from the 2019 MSCA Benchmark Survey. The webinar will be held January 16 at 1 PM ET. During this webinar participants will experience a deep dive in to the key 2019 Survey results as well as get an overview of what the results mean for our industry, our companies, and our employees.  Leah will challenge the group to strip away the face value numbers and look at where they are compared to their industry counterparts and decide if it's where they want to be.  Are you leading the charge of change or are you running to catch up?  In the bigger picture, each individual contractor must ensure they are setting themselves up for longevity and profitability.  The group will examine a select group of Survey results that tell us where we've been, where we are, and where we are headed as an industry.
There is no cost to register for all MSCA/MCAA members. We'd like to thank Envizi, for sponsoring this webinar.
Suggested Attendees:

All MSCA Members
Ready to sign up?

PREVIOUS EVENT
NEXT EVENT