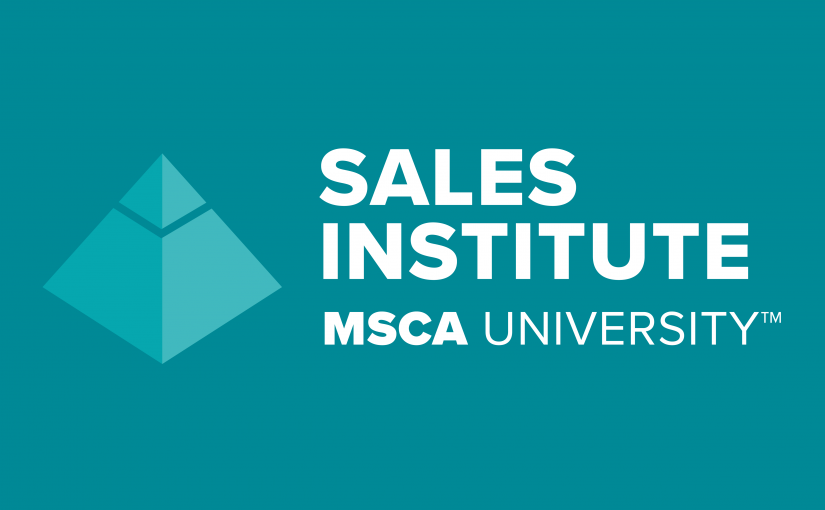 Date
April 15, 2018 - April 19, 2018
Fee

$8,500 (total cost of Weeks 1 and 2)
Sales Masters Program Overview
With a curriculum designed by MSCA in-the-field experts in partnership with sales specialists from the University of Houston Sales Excellence Institute, this two-week program is perfect for service sales employees who often find it difficult to get useful training for their level of expertise that is specific to the mechanical service industry. The program comprises Sales Masters Week 1 and Sales Masters Week 2 (held November 4-9, 2018 at the University of Houston in Houston, Texas).
Sales Masters Week 1
The highly successful Sales Masters Week 1 is a four-day program specific to the intermediate-level service sales employee. No longer new to the industry or perhaps even the company, this employee is a valuable member of the team with several years of experience that have refined his or her skills and abilities. But, these employees may be missing the tools and insights needed to really take their expertise to the next level. Sales Masters Week 1 will give these professionals the boost they need to become the go-to resource for their teams and customers.
Sales Masters Week 1 topics include:
Establishing a prospecting plan to build your portfolio and identify new opportunities
Enhancing your proposal writing and presentation skills to proactively identify needs before they arise and opportunities for add-on services
Understanding the art of financial selling to create more consultative partnerships with customer executives on your accounts
Suggested Attendees:

Intermediate and advanced level service sales employees
Ready to sign up?

PREVIOUS EVENT
NEXT EVENT