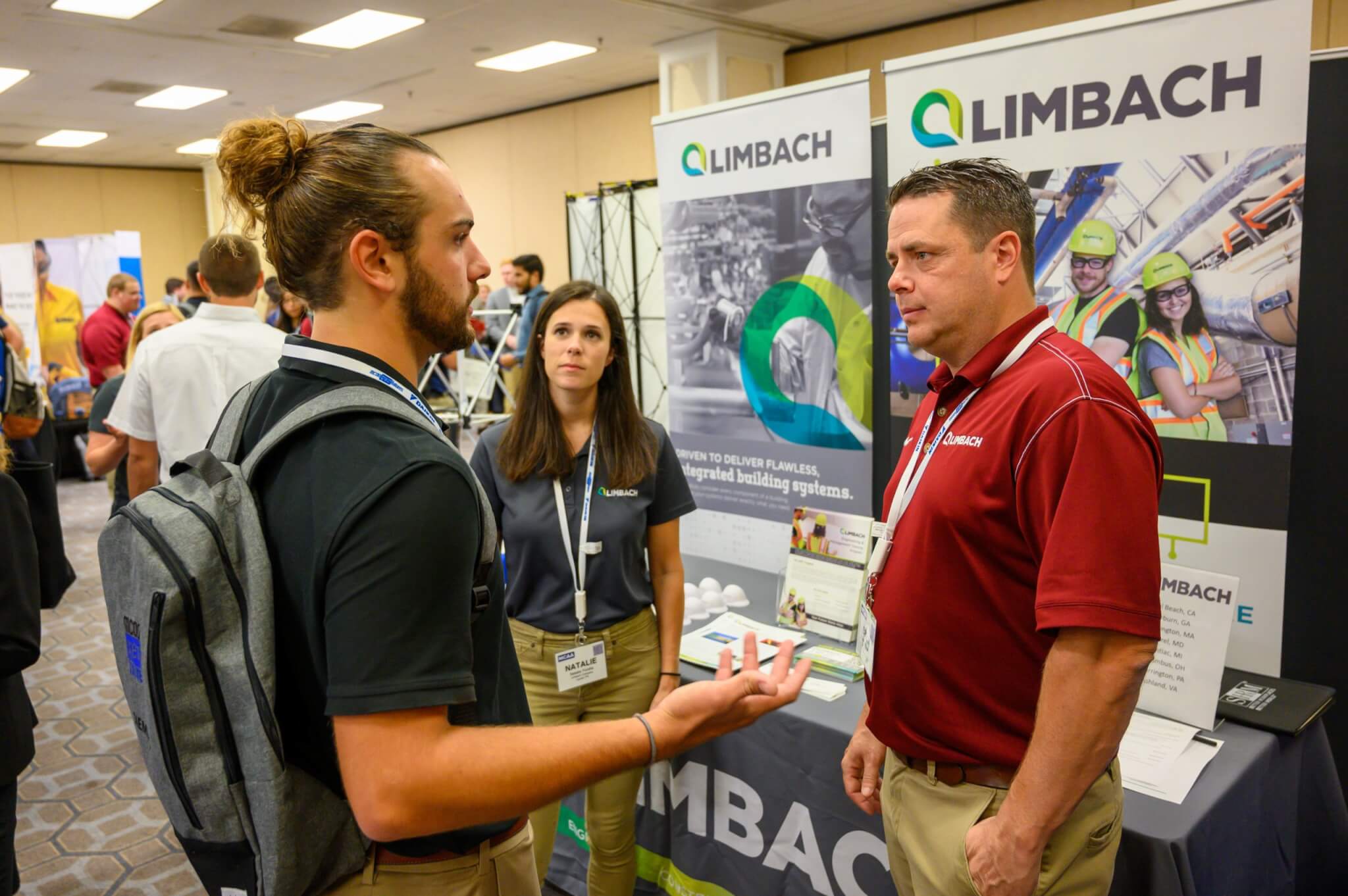 The ever evolving COVID-19 restrictions have forced MCAA member companies to adapt to new normals. MCAA member, U.S. Engineering (USE), is among them. The company has transitioned their summer internship program to a virtual platform and has been quick to adapt to online engagement in order to assure the internship experience is valuable for this summer's 24 interns.
Among those interns is Kenny Griffin, Iowa State University MCAA Student Chapter member.
About Kenny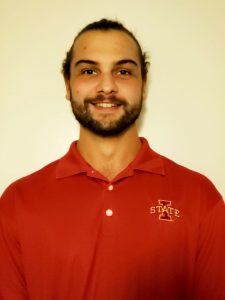 Kenny Griffin is an incoming Senior at Iowa State University and a member of the university's MCAA Student Chapter. He is studying Construction Engineering with a mechanical emphasis.
In June Kenny began his internship with U.S. Engineering's Rocky Mountain division and has been assigned to a Project Manager team comprised of two PMs and two Senior PMs. He has had the opportunity to perform different tasks, ranging from projections, O&M's, updating equipment logs and reviewing RFI's and submittals.
Kenny says, "We are currently tasked with the construction of the mechanical systems of a high technology facility for a confidential client. This is an expansion of an existing facility, housing its own central utility plans as well as various specialty testing labs and clean rooms."
MCAA Student Chapter Experience
Kenny found his internship opportunity at the 2019 MCAA Great Futures Forum networking event in Washington, DC, where he was introduced to Sarabeth Gandara, U.S. Engineering Project Engineer.
"I later caught up with Sarabeth and Desiree Sharp (from the Kansas City office) at the Friday morning job fair where I was able to learn about USE, their office locations and the types of work USE performs. After the GreatFutures Forum concluded, I was contacted by Sarabeth for an interview and the rest is history."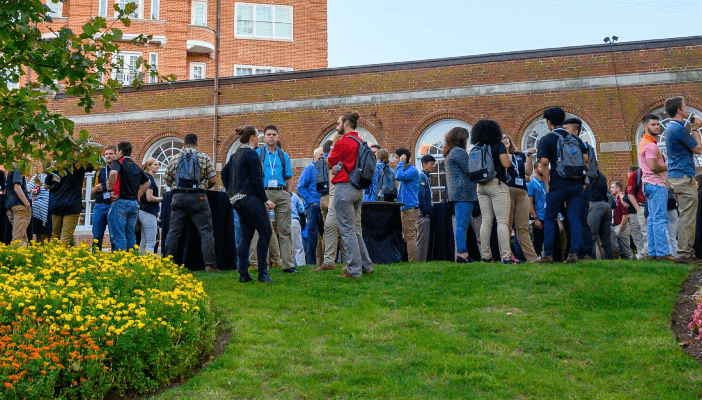 Kenny currently serves as his MCAA Student Chapter's Vice President and says, "I have endless great things to say about the experiences you gain from being part of MCAA. It has opened countless doors of opportunity to meet peers from other programs across the country, as well as gain exposure to companies that do not frequent job fairs near Iowa State University."
Start Your Search for Top Talent Today
Find student chapter members like Kenny by visiting MCAAGreatFutures.org, where members have access to student profiles and resumes. The profiles are searchable by university, desired location, and even a specific skill set, like BIM or AutoCAD. A keyword filter allows users to zero in on students who fit the bill.