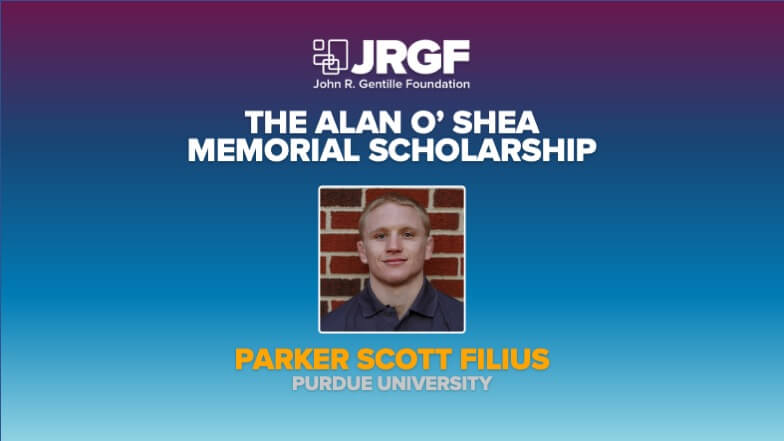 Congratulations to Parker Filius, one of the two recipients of the Alan P. O'Shea Memorial Scholarship. The Mechanical Contractors Association of New Jersey established the scholarships to honor the memory of Alan P. O'Shea, its former Executive Director, and memorialize his many contributions to the mechanical contracting industry.
Parker, a Junior studying Construction Management Technology at Purdue University, has served in the position of Secretary in his student chapter for the past year and will continue to serve in his student chapter throughout the Spring and Fall of 2021. In addition to his involvement with his chapter, Parker has maintained academic excellence, stayed committed to athletic obligations, and completed several internships.
Through his internship experiences, Parker stated, "the mechanical contracting industry is more complicated than many other areas of construction. I am passionate about learning and look forward to a career filled with learning opportunities. My time with MCA has taught me that there is so much to learn that is specific to the mechanical industry."
This summer, Parker will be interning with MCAA member company, BMWC in Indiana and hopes to continue to absorb everything he can.
MCAA and the John R. Gentille Foundation congratulate Parker on this distinguished scholarship! We thank the MCA of Omaha, Inc. for its commitment to supporting younger students keeping them invested in the mechanical contracting industry.