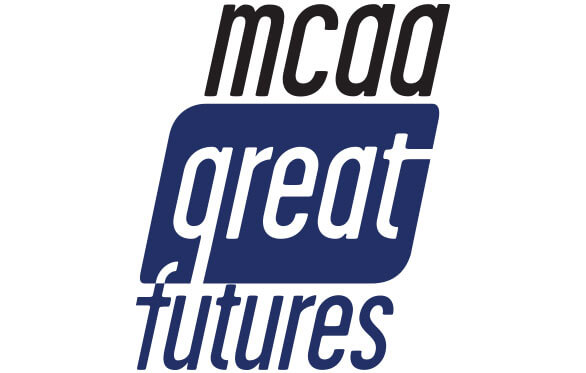 In light of COVID-19-related restrictions and in the best interests of our members and the students, MCAA has made the decision to cancel the in-person GreatFutures Forum scheduled for October 1-3 in Milwaukee, Wisconsin.
The MCAA Career Development Committee is currently working on the GreatFutures Virtual Education Program that will be scheduled throughout the fall. All students, faculty advisors and MCAA members will be welcome to participate. The annual MCAA Student Chapter Competition project, will not be impacted by this cancellation. The MCAA Student Chapter Competition will be released virtually to the student chapters during the Virtual Education Program.
The MCAA Career Development Committee's ultimate goal is to continue to create programming and education that will help cultivate the next generation of mechanical contracting industry leaders.
With that in mind, we are trying to gain a better understanding of our contractors' hiring needs for the next year. Please take a few minutes to let us know your plans.
Start Your Search for Top Talent Today
While an in-person job fair is not currently feasible, members can visit MCAAGreatFutures.org for access to student profiles and resumes. The profiles are searchable by university, desired location, and even a specific skill set, like BIM or AutoCAD. A keyword filter allows users to zero in on students who fit the bill.
Not finding a match? Try reaching out to our 60 MCAA Student Chapters. The chapter advisors are a great resource to help find the right person. And, MCAA members have exclusive access to post job openings on our job board.
Please contact Megan Walsh if you have questions about the GreatFutures program and any of our student activities.