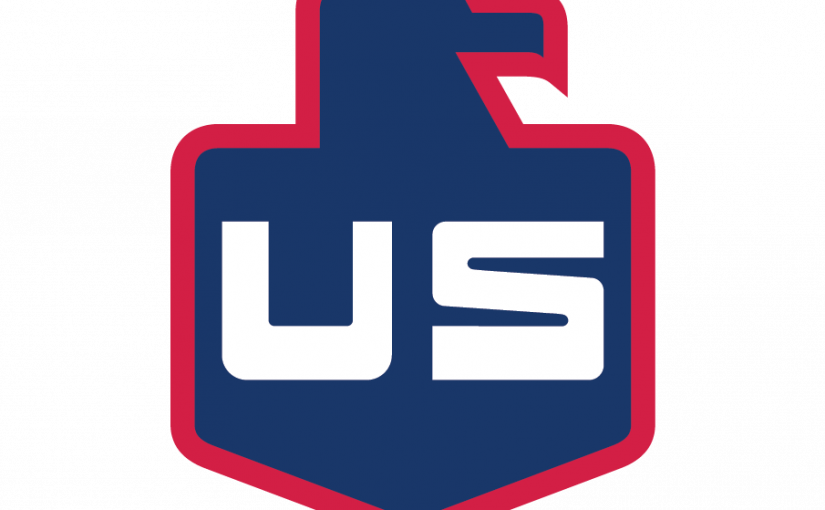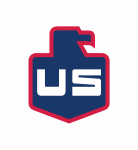 U.S. Engineering has been an industry leader since 1893. How? Constant innovation and a willingness to evolve. The construction industry changes rapidly, and we cultivate a dynamic workplace where even our newest team members can influence change and make an impact. We know that our most valuable asset is our people. Join us!
Our Summer internship program is a full-time, 10–12-week summer position from May through August 2024. As an intern you'll receive an exciting opportunity to acquire relevant work experience and work alongside our best and brightest. You will be paid competitively and get to network with our top leaders. Your experience will include an orientation, job walks and a community service event, just to name a few.
Internships at U.S. Engineering:
As mechanical contractors, we rely on an enormously varied pool of experts to keep our company running smoothly. From project managers in the field directing construction operations, to detailers on site or in the office using VR to design buildicng systems. From a content specialist writing this sentence, to an accountant paying the bills (and paying the content specialist writing this sentence). Types of internship opportunities are based on current business needs and vary from summer to summer. As an intern you will start off in the area that suits you. You might work alongside our teams in Accounting, Marketing, HR, Construction, preconstruction, Innovations, safety, or virtual construction.