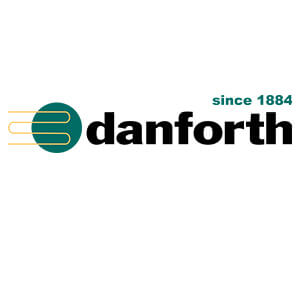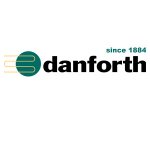 OVERVIEW
The Project Engineer will be supporting our Project Managers, Office Staff and Field Trades on unique projects that have a direct impact on the community. Project Engineers will experience a mixture of office and field work and be responsible for a wide range of duties, from ordering and securing materials and deliveries to tracking quantities, reviewing submittals, RFI s and other critical communication, and helping the Project Managers and Superintendents in all areas where support is needed according to JWD standards.
KEY RESPONSIBILITIES
The key responsibilities include, but are not limited to:
· Scheduling of direct and indirect project work
· Interfacing with Client and Owner Representatives
· Review of Project Scope with Field Foreman
· Assuring project is entered into Corporate System accurately and completely
· Review invoice amounts with Client and request project invoicing from Accounting
· Attend Project Meetings as required
· Attend Weekly Inter-Office Scheduling and Coordination Meetings
· Perform onsite inspections of work in progress and review for Client satisfaction
· Maintain a daily log of activities and correspondence
· Assure that tools and equipment are returned
· Coordinate activities between field and shop, subcontractors and Owner's suppliers
· Review cost reports and variances
· Negotiate and administer scope changes in the work
· Good communication skills
· Demonstrate ability to effectively work with craft people and client personnel
· Ability to estimate work
QUALIFICATIONS & TRAINING
· Suggest BS Degree in Engineering or Associate Degree in Construction related field. 0-5 years' experience in the industry
· Computer Proficiency utilizing Microsoft Office Suite with an emphasis on Excel and Bluebeam
· Ability to climb ladders and stairs to view potential work.
· Employee is required to perform typical office activities
· Employee is required to perform difficult physical maneuvers including lifting, stretching, climbing, crawling, etc. No handicap amenities provided
· Work environment consists of standard office environment; temperature and noise levels in the work environment are moderate; aisle areas are open
· Work environment consists of construction areas that are often dirty, non-climate controlled, difficult to access and dangerous