National Education Initiative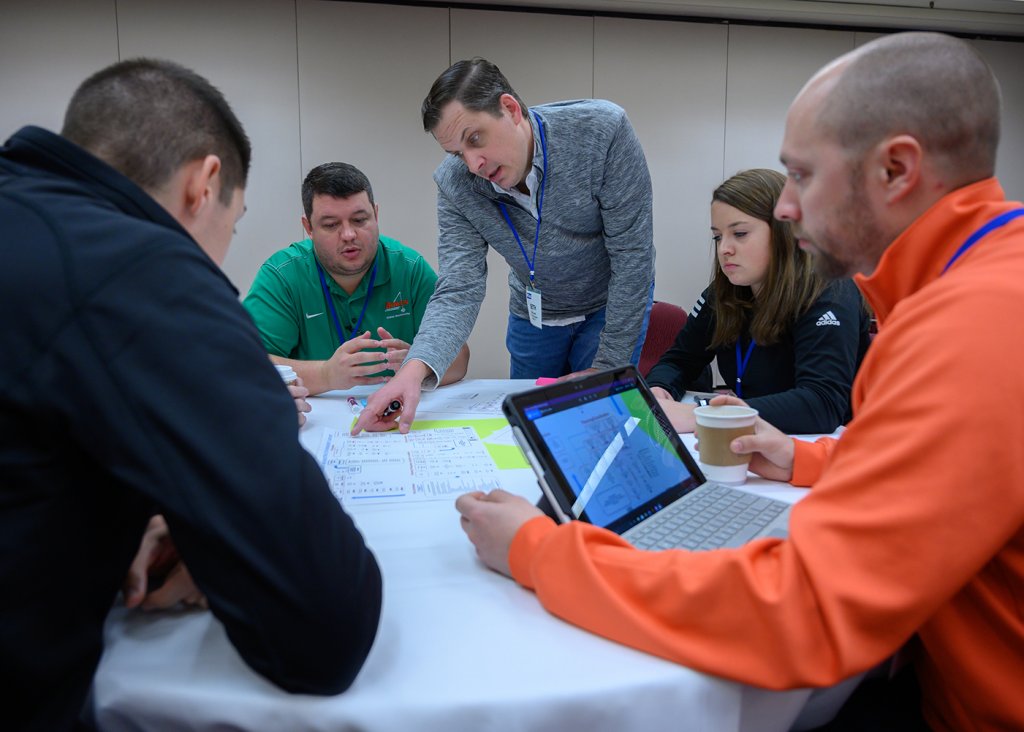 NEI Seminars Are Ready to Come to You!
MCAA will bring lifelong learning directly to you! The National Education Initiative (NEI) Seminars are our best MCAA programs–brought to your local association or even your company. Our goal is to provide ongoing and advanced education and training in support of individual and association growth across the mechanical contracting industry. We offer standard and custom-designed classes exclusively for your association or company's unique needs and challenges. If you need training quickly or have a large group, we are here to help!
Read our standard courses below or reach out for a custom-designed class, just for you!