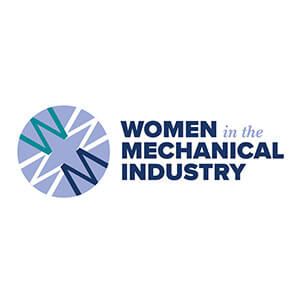 Date
June 24, 2019 - June 26, 2019
Join women leaders from across the country as we convene in Chicago, IL this summer for our first Women in the Mechanical Industry Conference.
This program is now SOLD OUT! For further information, or to get on the waitlist, call Barb Dolim at bdolim@mcaa.org.
This unique opportunity is open to all women employed by an MSCA or MCAA member company.  The program will feature several exceptional speakers who will inspire you to dream big and hone your skills to enable you to become better leaders and role models.
Suggested Attendees:

All women working for an MCAA or MSCA member company
Ready to sign up?

PREVIOUS EVENT
NEXT EVENT